What I like about Dumaguete is the number of good internet cafes with 19″ lcd monitors and fast internet connection. Also, they come at a price that's definitely worth it, 20 Philippine Pesos per hour only, some even would go low as 10 bucks. You can't get a better deal here in Cebu considering the quality of the computers for rent.
Like I said in one of my previous posts, a friend introduced me to Cafe Noriter since this is one of the spots she likes to hang out when she brings her laptop with her.'Noriter' is a Korean term for "playground", that's what I've learned when I asked the attendants when I visited the place twice. You can just order any food or drink on the menu with a minimum of 50 bucks and you can have unlimited wi-fi internet access.
I also asked if the owner was Korean but they told me she was a Filipina. I guess it's because of the number of obvious tourists coming in that's why the name. Anyway, this place is really great because of the decorations around, it feels warm and comfy with the postcard/stationery-like
Cafe Noriter
Dumaguete City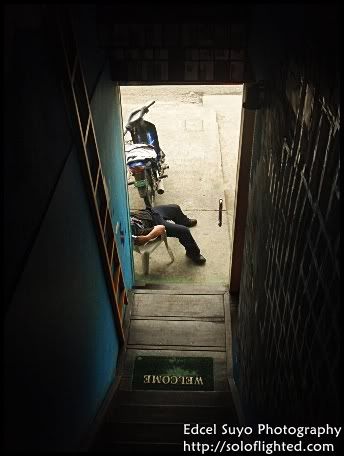 upstairs, more computers at 15Php per hour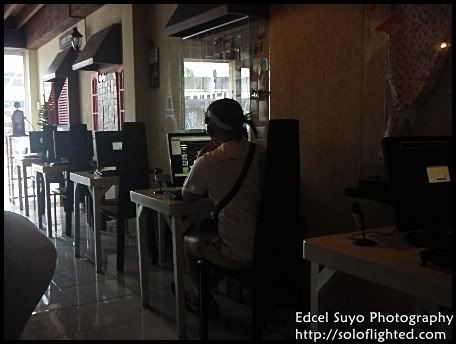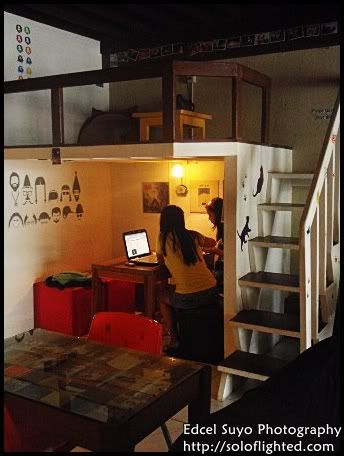 computers on the side, or bring your laptop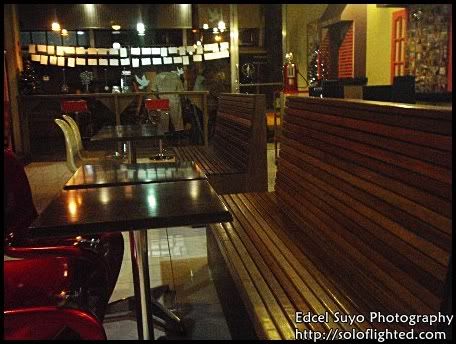 they close until 12MN I believe.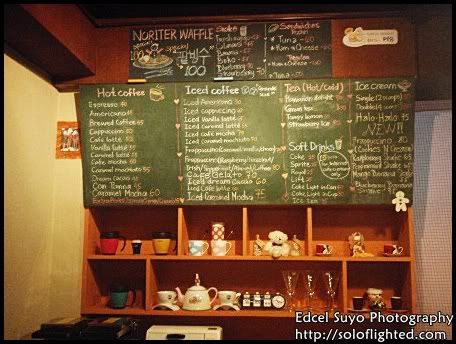 menu I never got to order
Please don't forget to confirm your subscription by checking your Inbox.
---
soloflightEd.com is a travel blog by Edcel Suyo. He enjoys performing headstands and crazy stunts during his trips in the Philippines, Southeast Asia, and the Middle East. Now based in Dubai, United Arab Emirates and working to earn a living, he takes time to enjoy the city and travel during weekends.
For updates, Like his page on Facebook or Follow him on Twitter.
For questions, advertising, and other concerns, shoot an email to ed@soloflighted.com.

---