We initially planned on going to Paradise Island which was the beach resort where we always went out every weekend either with my mother or father's side during the good old days. However, there was a new resort near Paradise that my cousins still haven't tried out so we went to BlueJaz resort instead.
Boat ride to Samal Island – P15/person Entrance to BlueJaz
P90/person Food – nevermind. mahal. hehe. there's corkage if you bring your own food.
Bluejaz Resort Samal Island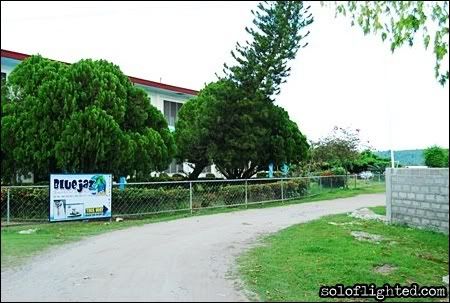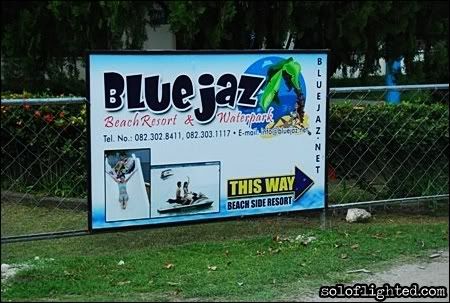 going to the boat to the island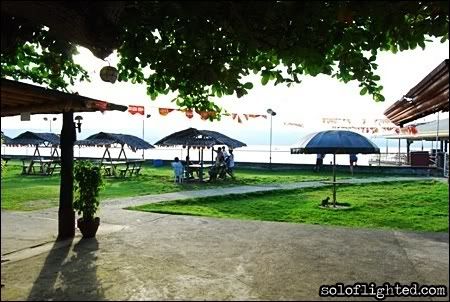 waiting area, Maryknoll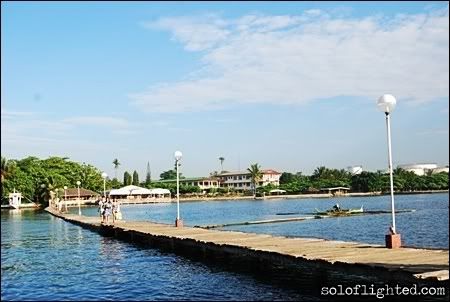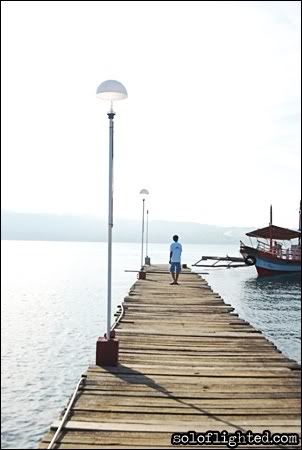 walking to the boat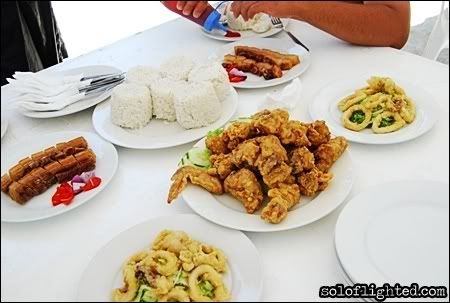 food! mahal. hehe

the pool!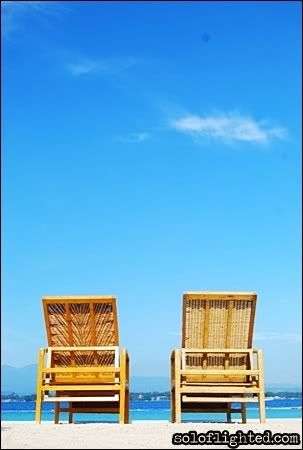 fave shot
Please don't forget to confirm your subscription by checking your Inbox.
---
soloflightEd.com is a travel blog by Edcel Suyo. He enjoys performing headstands and crazy stunts during his trips in the Philippines, Southeast Asia, and the Middle East. Now based in Dubai, United Arab Emirates and working to earn a living, he takes time to enjoy the city and travel during weekends.
For updates, Like his page on Facebook or Follow him on Twitter.
For questions, advertising, and other concerns, shoot an email to ed@soloflighted.com.

---