T'was my younger brother's graduation (HS) and we attended which was our main reason why we visited the Land of Promise. At that night, we had a little reunion with some relatives. These are just some small shots of the place where I grew up. Nothing fancy, just tidbits.
Davao City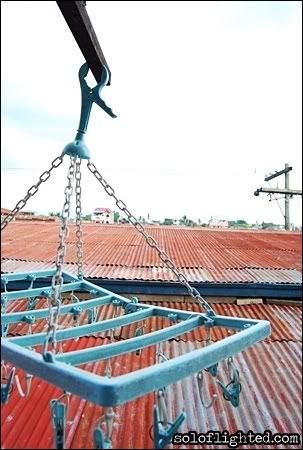 This is where I used to sleep when we were taken by our grandmother to stay here.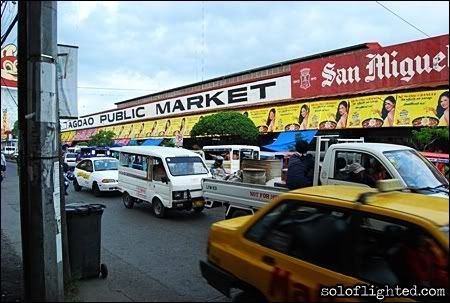 The public market. Agdao

I had time to visit the place where I grew up, it's now a commercial property. It was nostalgic for me since everything seemed too big back then, our neighbors are still living there, it's us that has changed a lot.

Sta. Ana church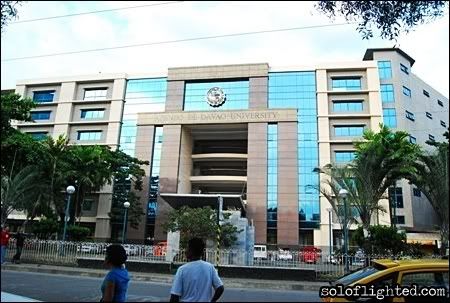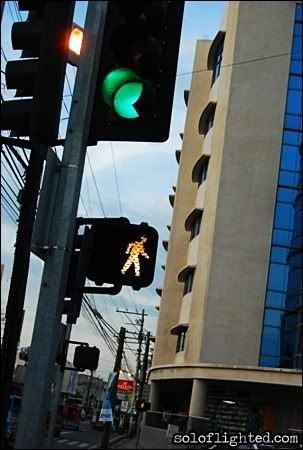 Ateneo de Davao, if I were still here, most likely I'd be studying in this school.

Victoria Plaza mall, the first mall in Davao that everyone really raved about.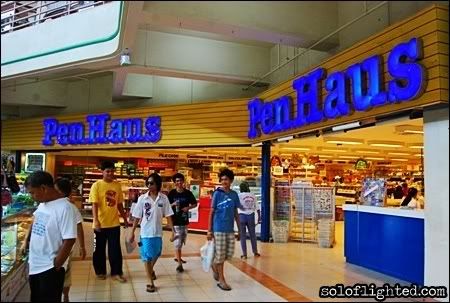 Favorite hangout places like Pen Haus, I remember buying some stationary cards with my friends for Valentines day to give to our 'crushes'. Haha, those were the days. The carousel in Victoria Plaza is still there.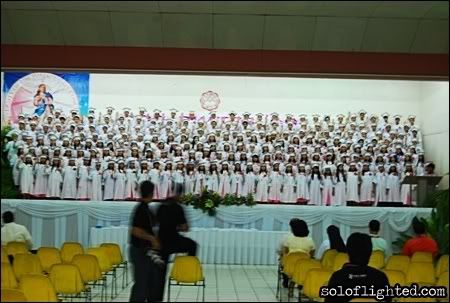 My younger brother's graduation, he'll be entering college then. Lunch with lola at Sen Ton Wuan.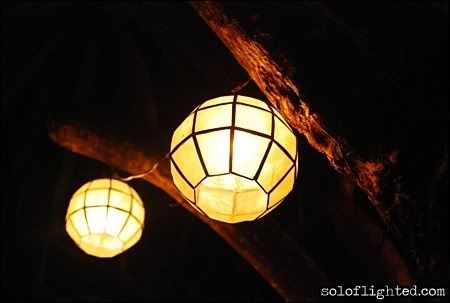 light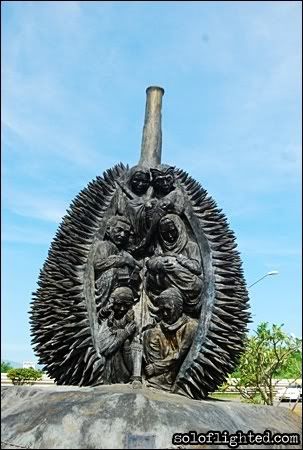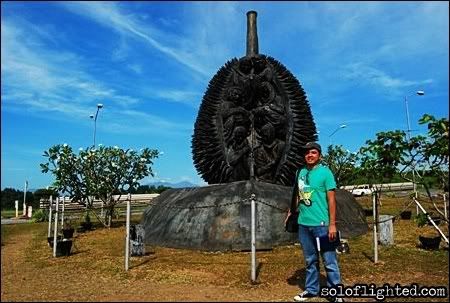 going home, pose for the camera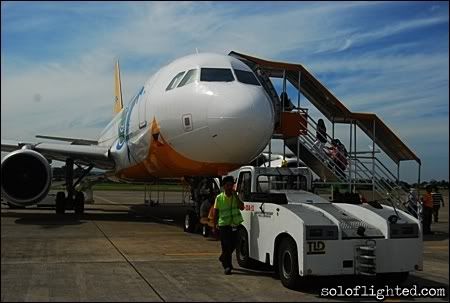 Cebu pacific, it's time everyone flies.
Please don't forget to confirm your subscription by checking your Inbox.
---
soloflightEd.com is a travel blog by Edcel Suyo. He enjoys performing headstands and crazy stunts during his trips in the Philippines, Southeast Asia, and the Middle East. Now based in Dubai, United Arab Emirates and working to earn a living, he takes time to enjoy the city and travel during weekends.
For updates, Like his page on Facebook or Follow him on Twitter.
For questions, advertising, and other concerns, shoot an email to ed@soloflighted.com.

---