Doi and I accompanied Audrey at SM because she was going to buy a new camera. I'm excited for her as well since we both wanted one ever since we met; I was just able to buy on first. Now that she is another, she can now start blogging with her own pictures.
In line with this new purchase, I took advantage and the situation and asked Audrey to treat us snacks. Since she was still high from finally buying a camera, I know she'd have a hard time saying no. hehe. peace Auds! That's what I've felt when I bought my Olympus. Anyway, off we went downstairs to the Dessert Factory.
They're cheaper than other cheesecake establishments I've already gone to. Sad to say though, as much as I wanted to savor every bite, the cakes weren't as tasty as I thought. Well, maybe because I just ordered a brownie, and the shakes had more milk than fruits. To be fair though, I loved the blueberry cheesecake which I didn't order. hehe.
I was able to eat here twice though, still because I was treated by colleagues at work. I was able to eat their grilled pork bellies, they tasted so good. Overall, the dessert is just okay, it just didn't meet my expectations.
(click to Enlarge)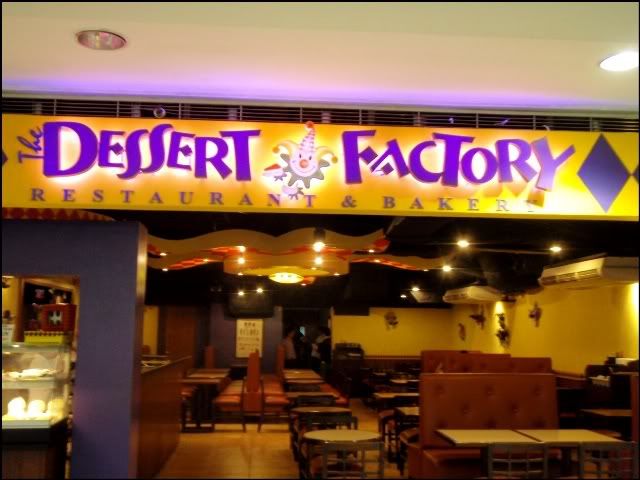 at SM

cookies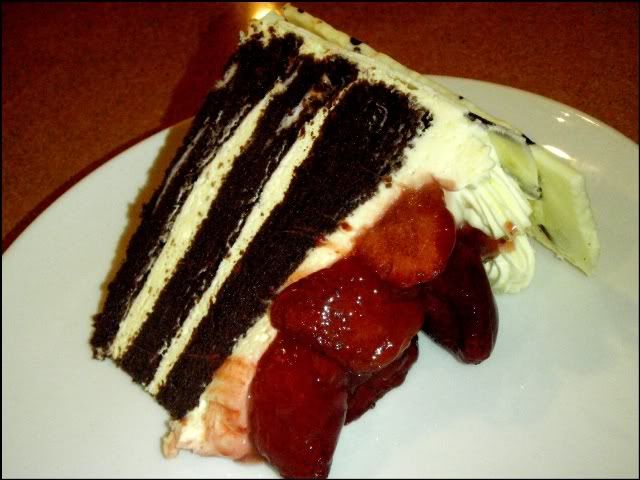 strawberry something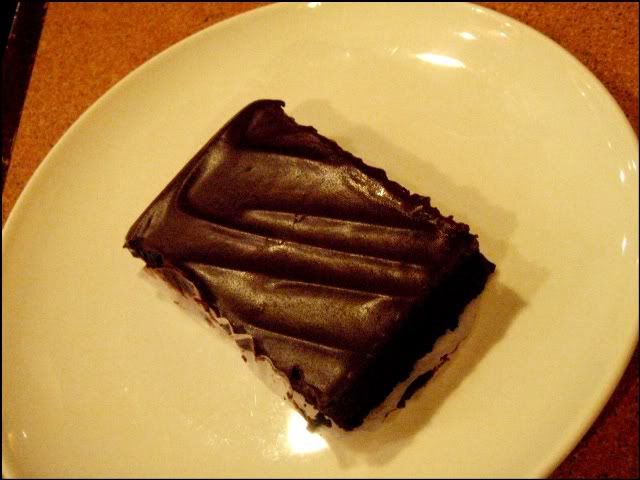 brownie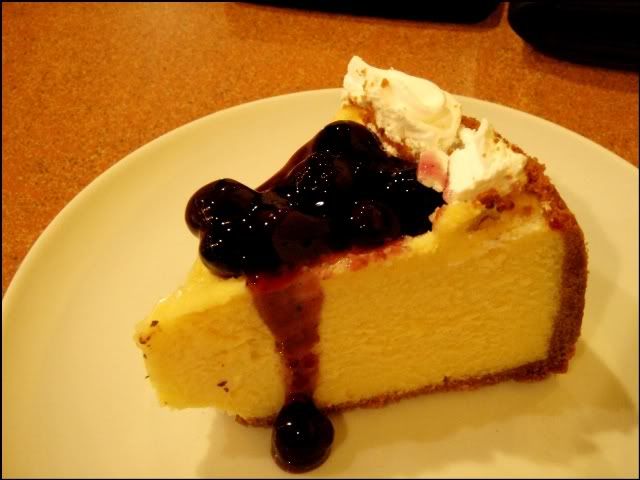 blueberry cheesecake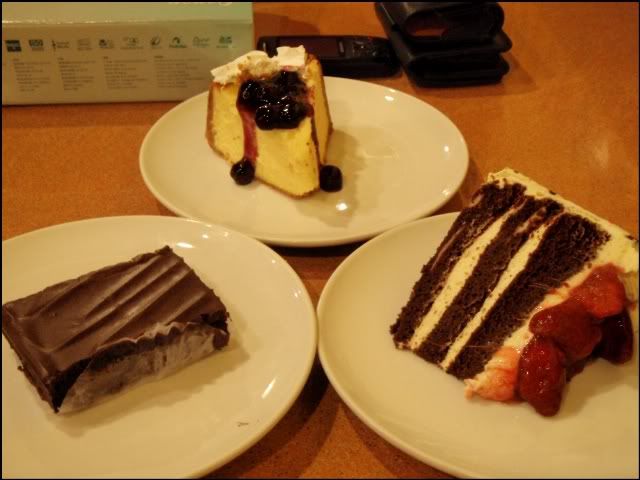 let our powers combine!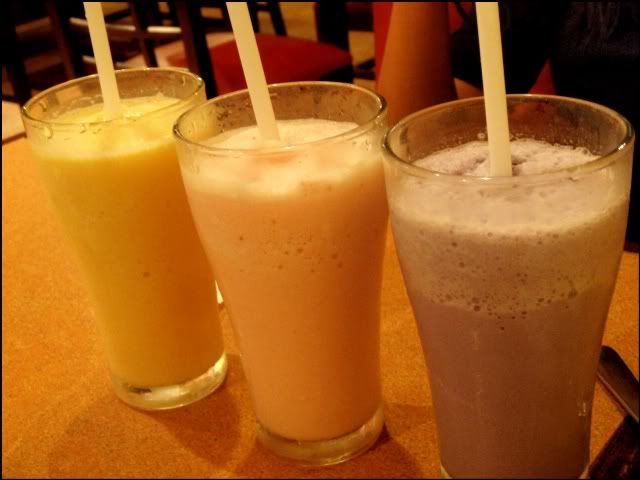 shakes: mango, strawberry, and ube (for me)
Please don't forget to confirm your subscription by checking your Inbox.
---
soloflightEd.com is a travel blog by Edcel Suyo. He enjoys performing headstands and crazy stunts during his trips in the Philippines, Southeast Asia, and the Middle East. Now based in Dubai, United Arab Emirates and working to earn a living, he takes time to enjoy the city and travel during weekends.
For updates, Like his page on Facebook or Follow him on Twitter.
For questions, advertising, and other concerns, shoot an email to ed@soloflighted.com.

---