Day 1 @ Leyte : Sabin Hotel Resort
Maundy Thursday
March 20-23, 2008
This is my first Holy Week to be away from home. While my brother is enjoying his time in Camiguin, Cagayan & Bukidnon, I spent mine in Leyte & Biliran with his colleagues. It was a bit awkward at first, since I didn't really know "know" the people I'll be going with since it was a colleague who somewhat forced *ehem* sold the idea to me. But sooner than I thought, I was able to relate with them.
Fare from Cebu (Pier 1) to Ormoc, Leyte Pier – 450 Php
Departed at around 11am and arrived at 4:30pm
Travel Time: 5 hours 30 minutes
Anyway, this is the first leg of the event, we went to Ormoc and ate at Sabin Hotel Resort, courtesy of Kimy's pop. Free food is always the best! hehe
Dinner @ Sabin Hotel Resort
(click to Enlarge)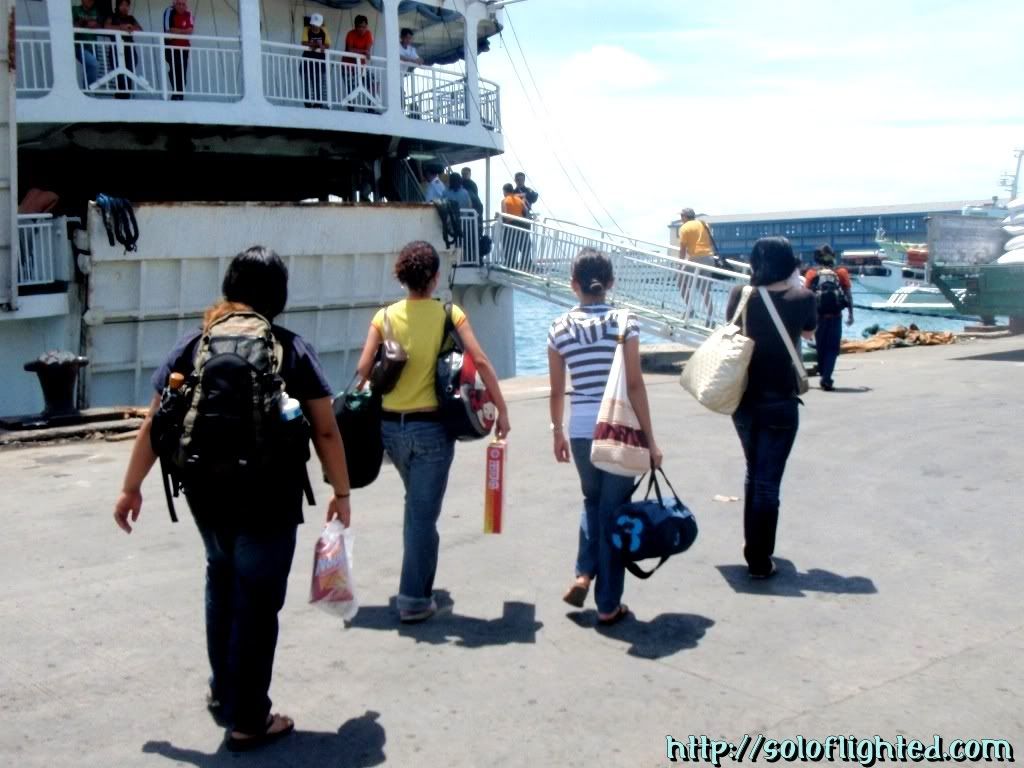 pier

Ormoc Pier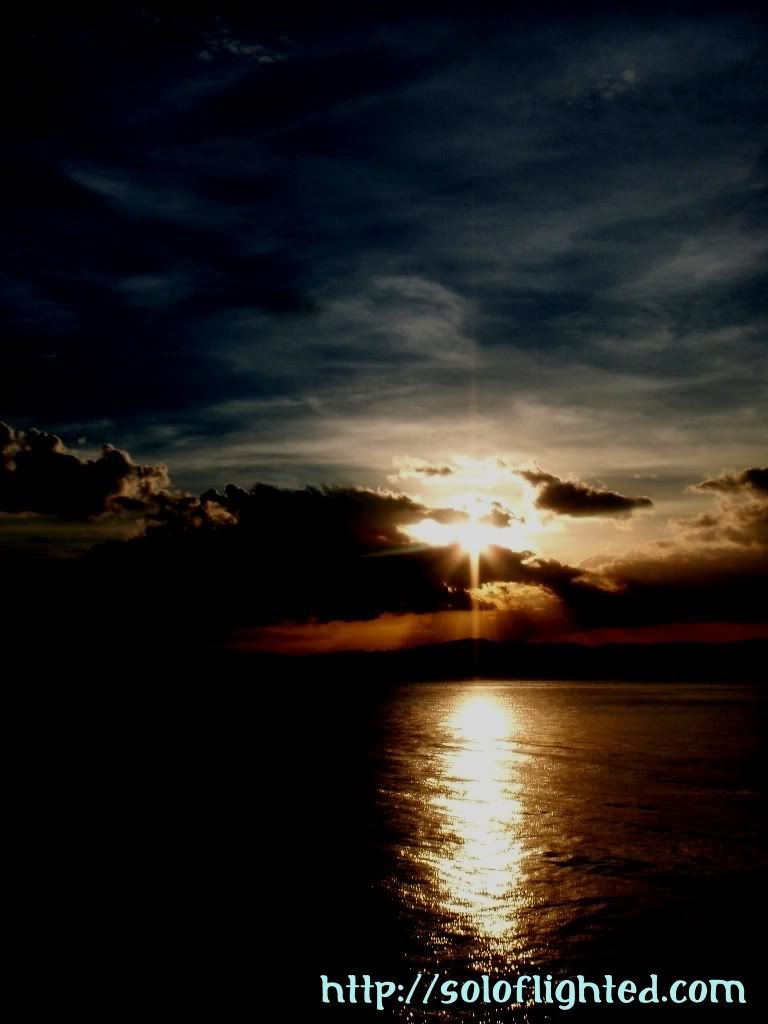 Sunset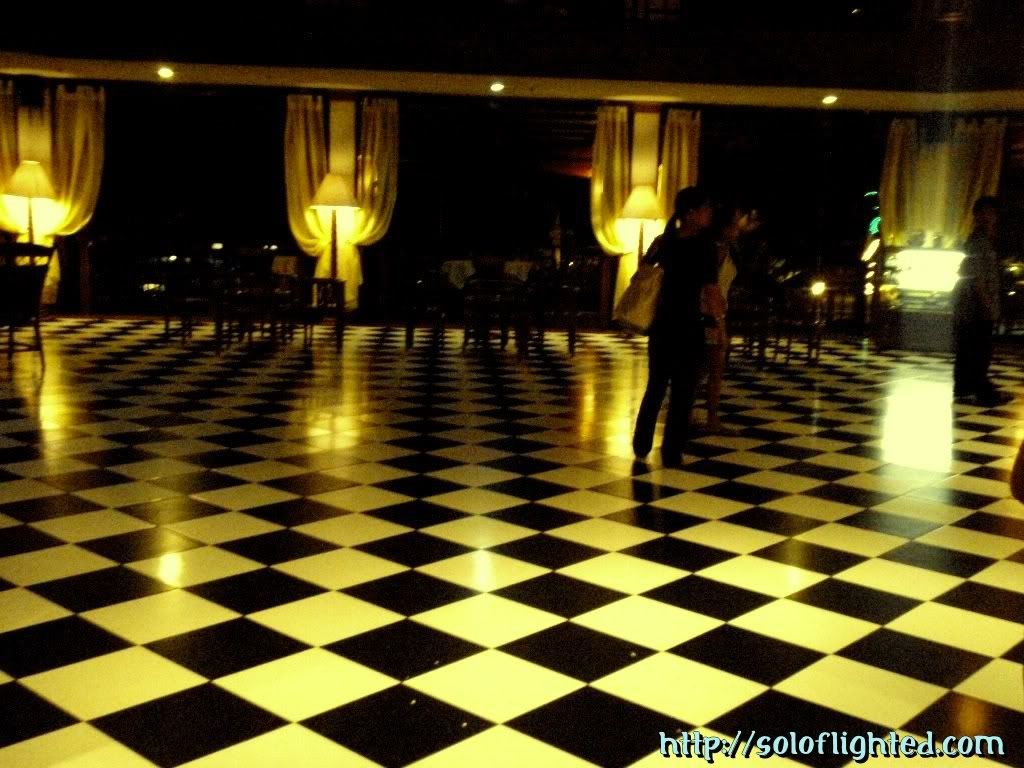 Floor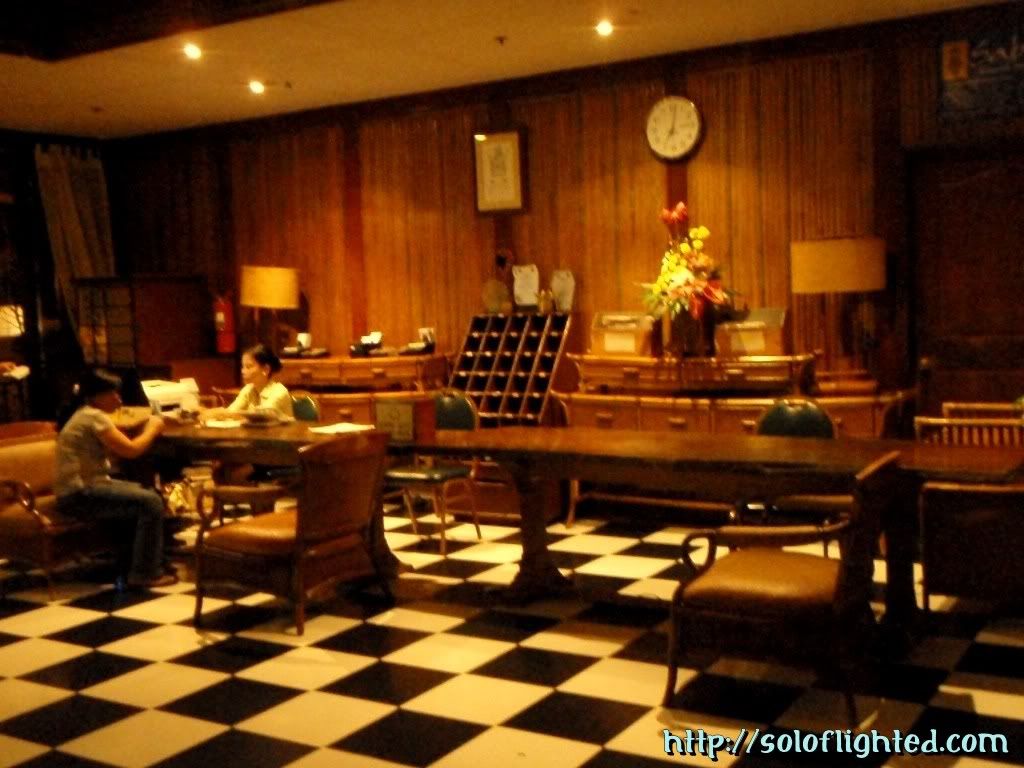 Reception

Lamps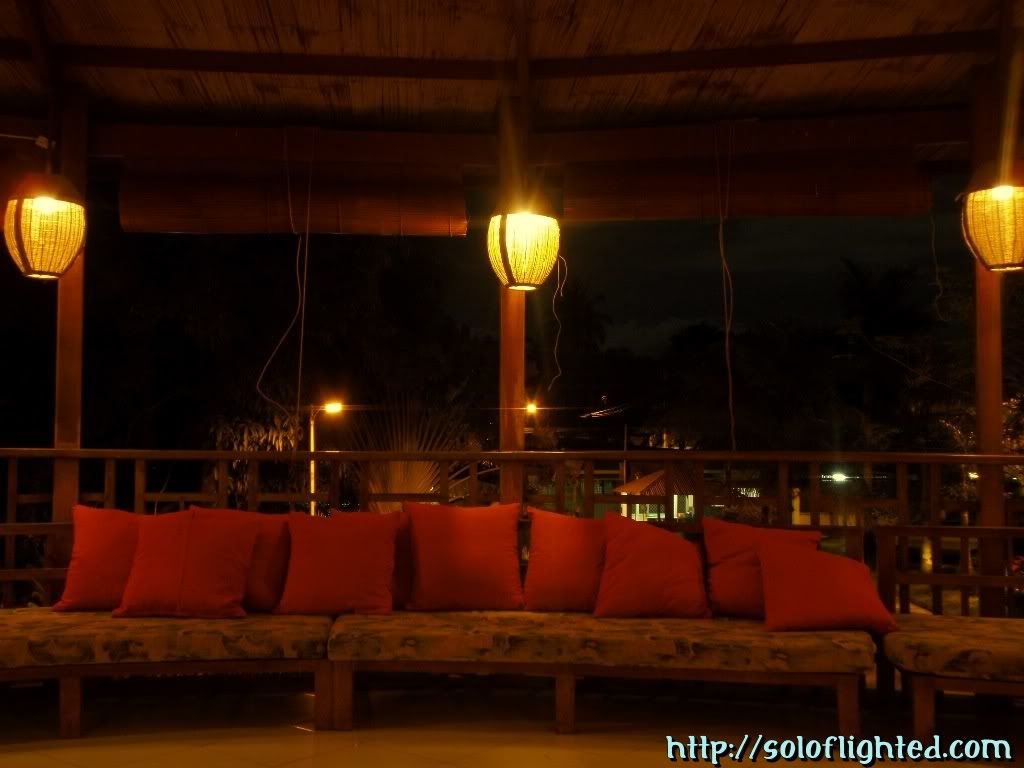 couch

Restaurant in Sabin Hotel Resort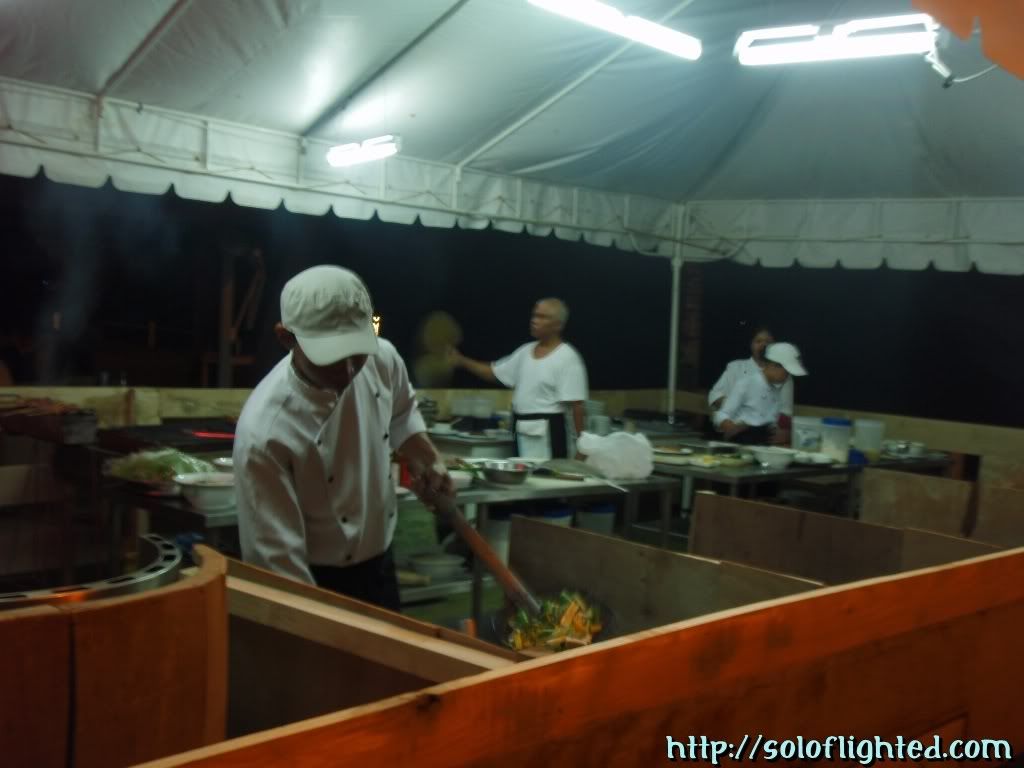 Cooks

pool area, it's huge and spacious, lots of room for "frolicking"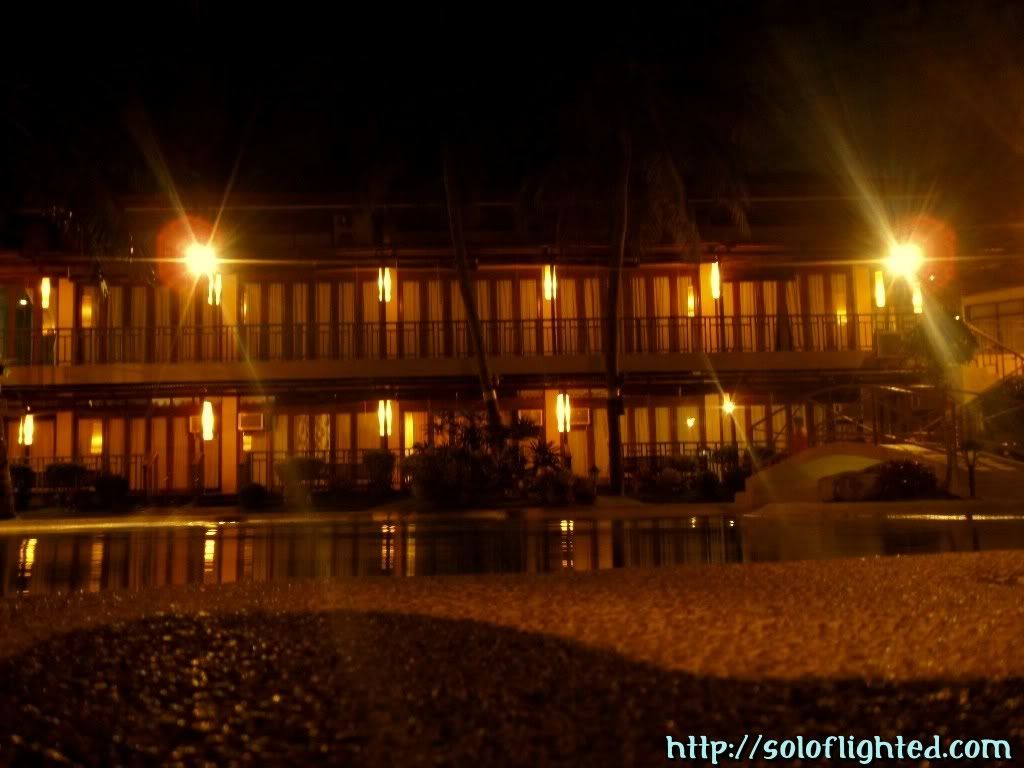 we couldn't check in here snice it was fully booked. Thank God, cause it would've been more expensive for us! hehe.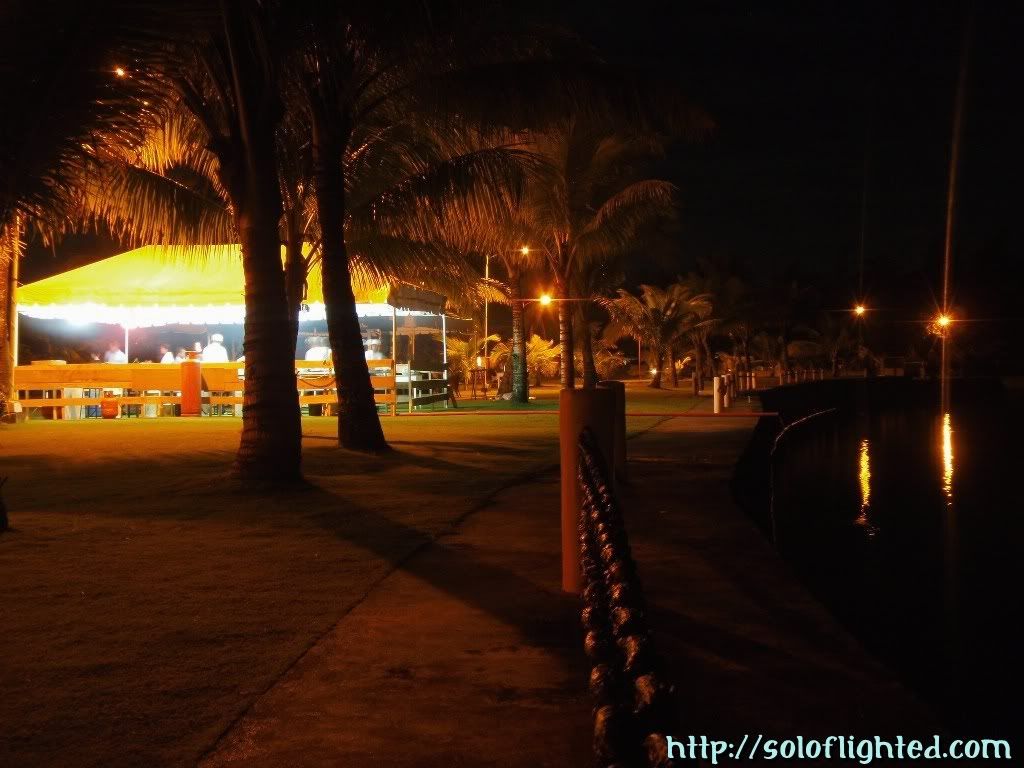 Side
Please don't forget to confirm your subscription by checking your Inbox.
---
soloflightEd.com is a travel blog by Edcel Suyo. He enjoys performing headstands and crazy stunts during his trips in the Philippines, Southeast Asia, and the Middle East. Now based in Dubai, United Arab Emirates and working to earn a living, he takes time to enjoy the city and travel during weekends.
For updates, Like his page on Facebook or Follow him on Twitter.
For questions, advertising, and other concerns, shoot an email to ed@soloflighted.com.

---