March 22, 2008
Good Friday
We were supposed to go to our main destination today, but it was postponed. So we spent it at the city proper instead (Ormoc). We watched reruns of 7th Heaven on Studio 23 in the pension house, probably a sign of boredome? hehe. At night we went strolling, walking and strolling again.
I didn't know that Leyte is the place where there was a great flood in 1991 where around 6000 or 8000 people died. Dang. That was already 17 years ago, but it still is creepy knowing that this place was where dead bodies were hurled into the sea. Spooky.
P250 – pension house contribution overnight (per person)
(click to Enlarge)

guess which one is mine.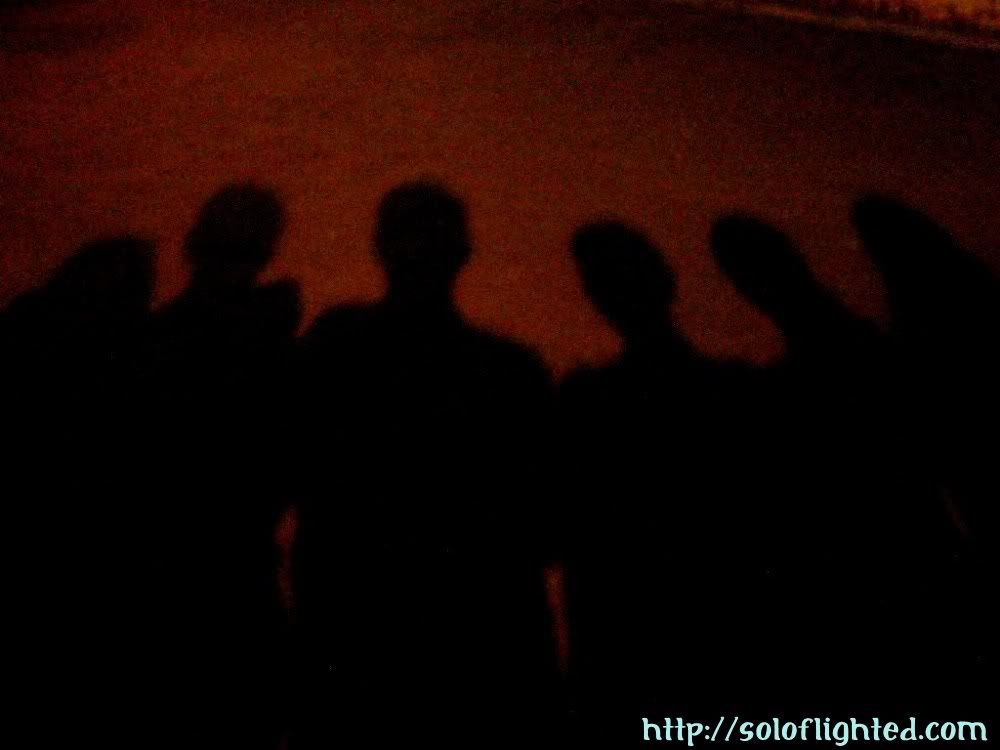 shadows

the gals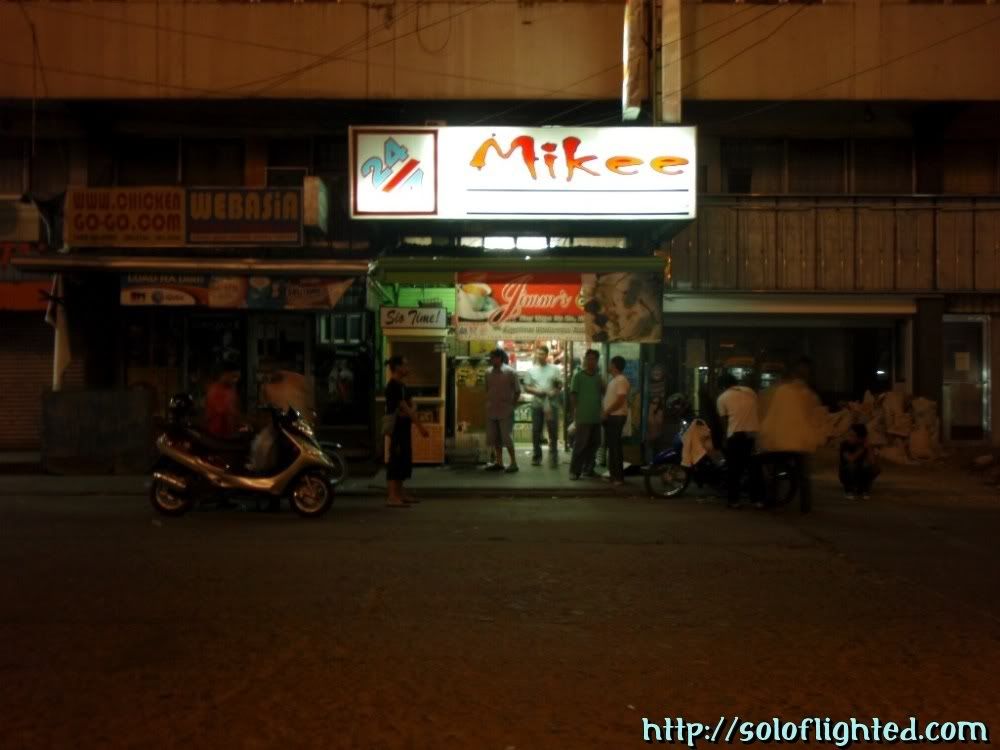 one of the few stores that were open

popcorn?
Please don't forget to confirm your subscription by checking your Inbox.
---
soloflightEd.com is a travel blog by Edcel Suyo. He enjoys performing headstands and crazy stunts during his trips in the Philippines, Southeast Asia, and the Middle East. Now based in Dubai, United Arab Emirates and working to earn a living, he takes time to enjoy the city and travel during weekends.
For updates, Like his page on Facebook or Follow him on Twitter.
For questions, advertising, and other concerns, shoot an email to ed@soloflighted.com.

---