We went back to Julie's place at around 4pm where I still dipped to have my last in dive in the water. It was great knowing that after all this time; I was able to just be in my element. I believe I'm more of a water person more than anything else.
The second half of this album is in Surigao City. We went home on a Saturday but what the heck. Most of the shots were taken while riding on a motorcycle as we were touring the place.
—————-
I'm also thankful for having such generous hosts. We were treated like kings and queens since we never were hungry during our stay. We were well-fed with morning snacks, breakfast, lunch, merienda, dinner and even pasalubongs for our folks at home.
We prepared for our trip back, and we were also anticipating loads of office work; well maybe Dio and I only. It was a long day again as it took us almost a day again just to travel. But despite some circumstances, I'm really glad I was able to visit this place.
We were exposed under the rays of the sun. I forgot to put some sun block on for my head. Now I feel like I have dandruff all over when it's supposed to be just burnt skin. Shit.
Note: Much thanks to Dio for bringing his laptop, although we couldn't get some wi fi connection, we were still able to type and save some blog entries in advance just to documented what we did every day.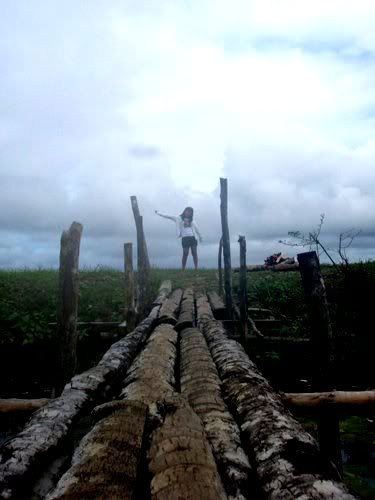 morning stretch

house we were staying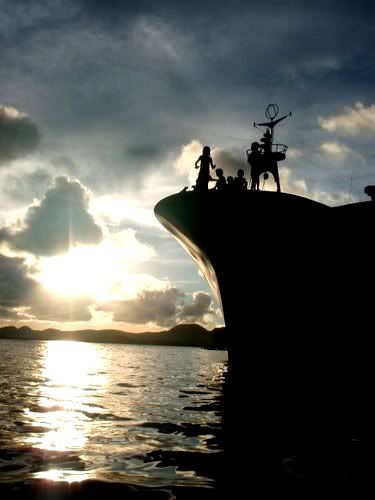 kids and the boat

next door neighbor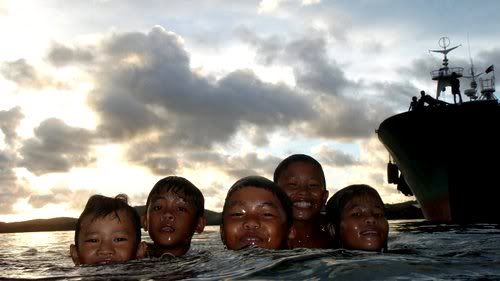 innocence

first time to ride at the front!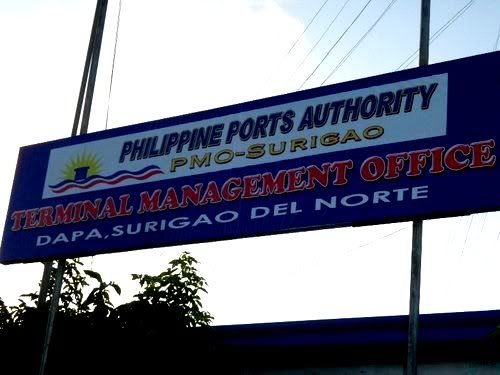 port

sun

luneta
Please don't forget to confirm your subscription by checking your Inbox.
---
soloflightEd.com is a travel blog by Edcel Suyo. He enjoys performing headstands and crazy stunts during his trips in the Philippines, Southeast Asia, and the Middle East. Now based in Dubai, United Arab Emirates and working to earn a living, he takes time to enjoy the city and travel during weekends.
For updates, Like his page on Facebook or Follow him on Twitter.
For questions, advertising, and other concerns, shoot an email to ed@soloflighted.com.

---