One late evening, Doi and I went out for a quick late-night dinner. I was craving for some Siomai cause it's been a while since I last had some.
She asked me if I've already eaten Siomai sa Tisa, I of course said, YES, there's one in Fuente. Her eyes turned wide, not believing that I didn't know that there's such a place called Tisa and that's where the siomai craze in Cebu started. So off we drove somewhere in Labangon.
Anyway, Siomai is one of the reasons why I love Cebu. They're cheap and they taste good; especially on a tired day. People from different walks of life and class status would drop by the place just to have their fill of this food.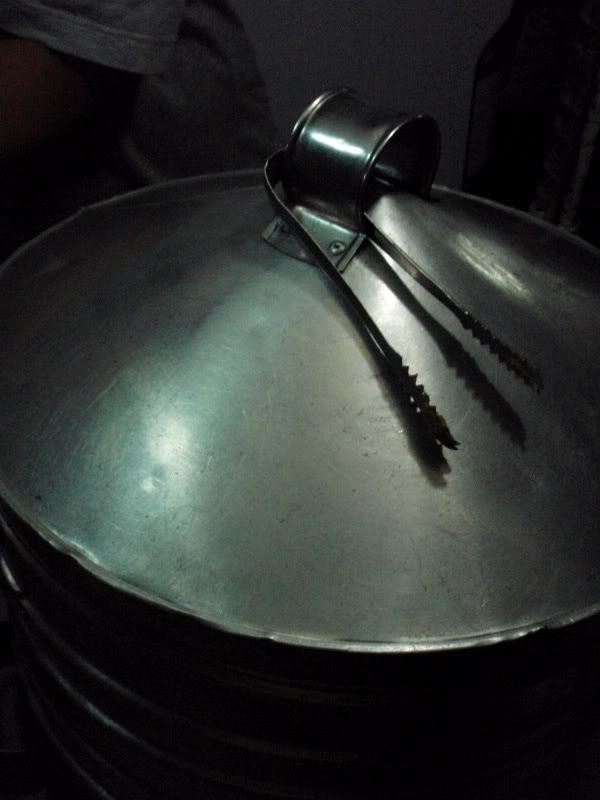 covered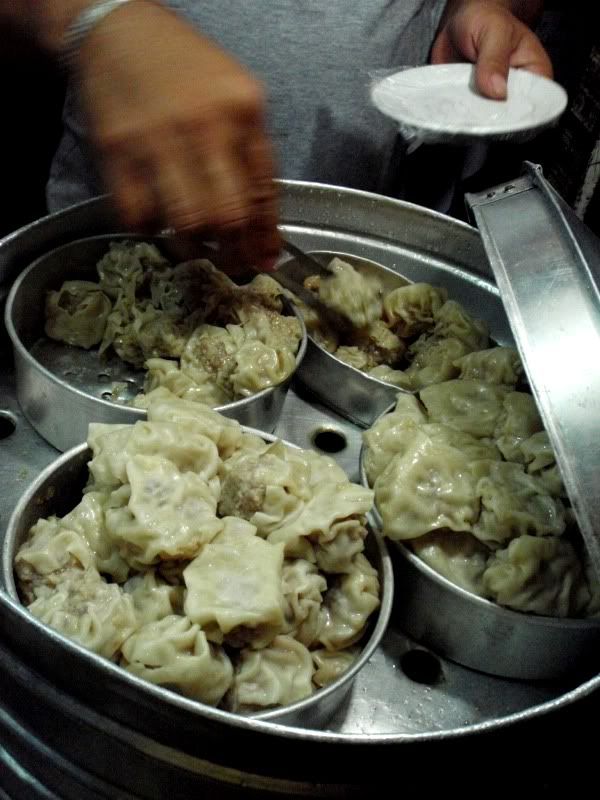 hmmm..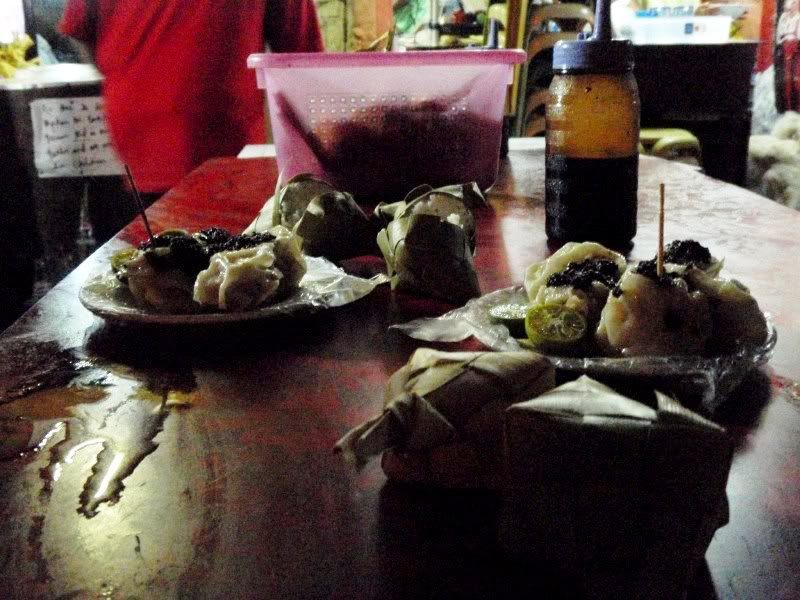 best with puso! and chili sauce