Last part of my Siquijor adventure. There were no jeepneys available so we habal-habaled our way back to the pier. But we dropped by their century-old Balete tree and Capilay Spring Park–>a natural spring converted into a swimming pool.
We weren't able to go to Salagdoon Beach Resort because it was low-tide and the cliff I was planning to jump off from would be useless. I wasn't able to take a dip in salt water the previous day but when we got back to the pier, I was surprised to see the beach beside it. The sand was really fine and white that when we still had an hour and a half to spare before the fast craft would arrive, I couldn't wait to spend the remaining time soaking up under the sun. It was a bit weird since I was the only on the public beach but I didn't care as I was craving for it ever since I went back schooling since I didn't have time to go out.
When we boarded the boat and got settled, we thought everything was going to be fine. However, the passengers at the back were panicking in the middle of the ride because of smoke emitting from their side. The crew stopped the boat and some people (including us) already took out some life vests from the compartments. Some of the staff were just smiling and telling us not to panic as they said it was just normal. But considering what happened during one of my island-hopping escapades in Mactan, I opted to be safe than sorry.
They told us that a spring in the engine broke and they just replaced it that's why they stopped. The boat was running again but then a darker smoke was coming out from the back so the we had to stop again. We still had our life jackets (dirty ones) in our hands. When everything went okay already, we were able to reach our destination without getting ourselves wet. But somebody puked inside which made others clap and cheer saying that it's what the boat deserved. To think that it was a special trip probably because of the holidays, that's special for you alright.
San Juan to Lazi market – P20 (jeep-slow jeep)
Lazi market to Cambugahay Falls – P10 (motor)
Lazi market to Siquijor, Siquijor – P150 (motor)
Delta Fastcraft from Siquijor to Dumaguete – P160 (45 minute ride)
Dumaguete to Cebu – P375 (student rate)
(click to enlarge)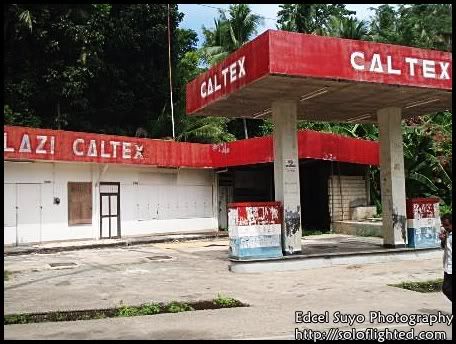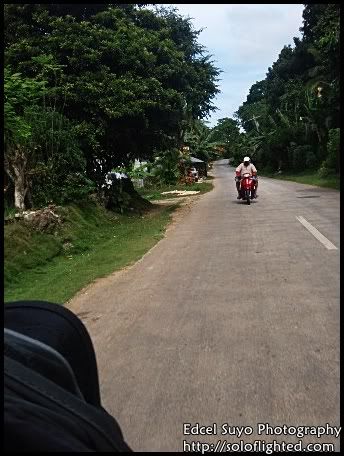 Lazi, and going back to Siquijor, Siquijor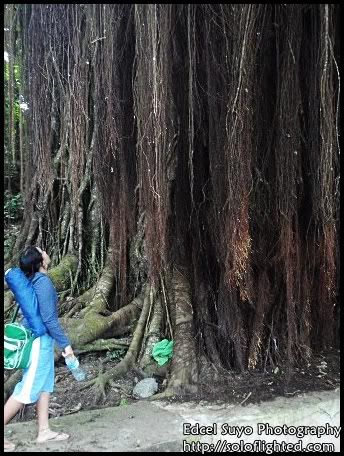 looking up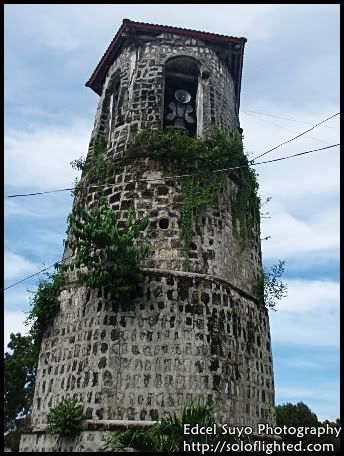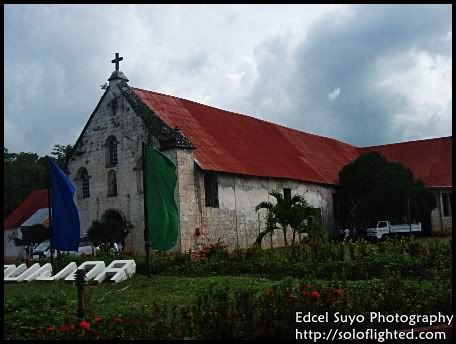 belltower and I dunno which church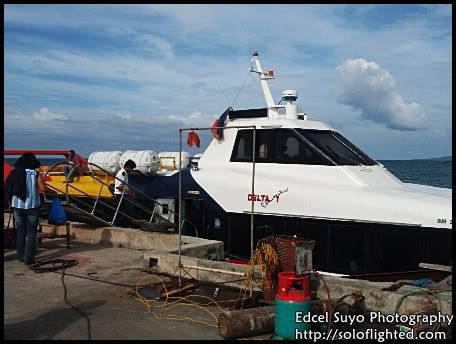 Delta fast craft. one effin' ride
Please don't forget to confirm your subscription by checking your Inbox.
---
soloflightEd.com is a travel blog by Edcel Suyo. He enjoys performing headstands and crazy stunts during his trips in the Philippines, Southeast Asia, and the Middle East. Now based in Dubai, United Arab Emirates and working to earn a living, he takes time to enjoy the city and travel during weekends.
For updates, Like his page on Facebook or Follow him on Twitter.
For questions, advertising, and other concerns, shoot an email to ed@soloflighted.com.

---