St. Isidore Labradore Church and Convent. It is known to be the largest Convent in the Asian region. We passed by this church in Lazi when we had to go to the terminal so we can get back to Siquijor before dark. I'm not really fond of taking pictures of churches but this one just caught my eye beause of how clean it looked. Infront of it is the Convent but we weren't able to go inside already because we thought we were running out of time.
Lazi Church and Convent
Lazi, Siquijor
(click to enlarge)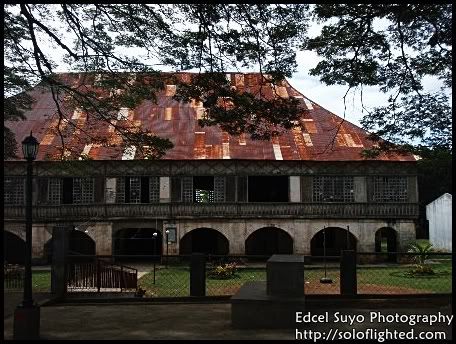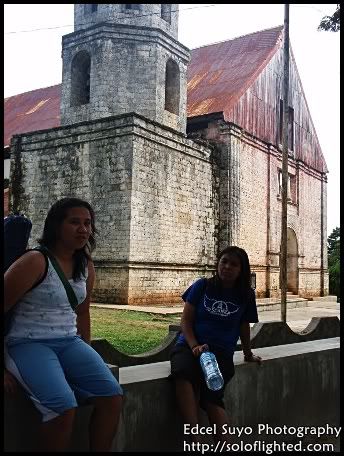 convent infront, rols and cirs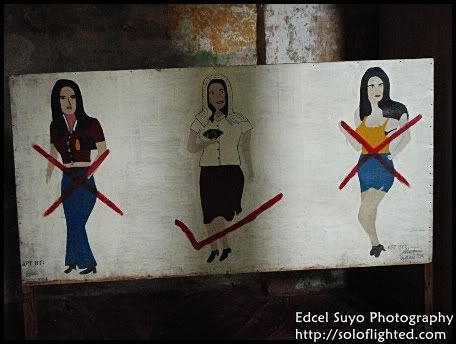 funny sign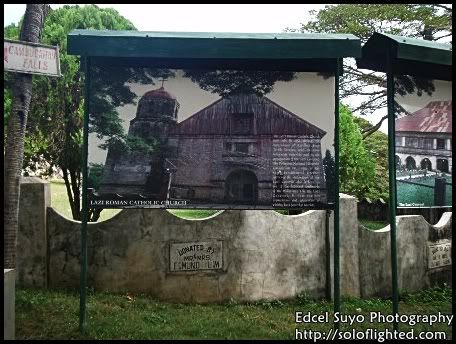 board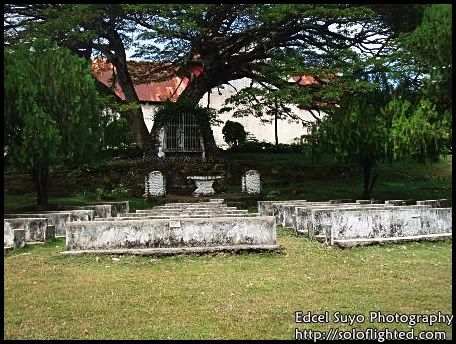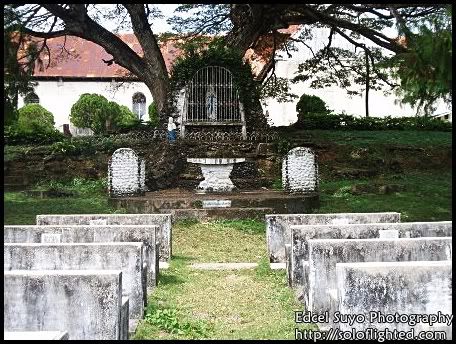 reminds me of the amphitheater in Silliman.
Please don't forget to confirm your subscription by checking your Inbox.
---
soloflightEd.com is a travel blog by Edcel Suyo. He enjoys performing headstands and crazy stunts during his trips in the Philippines, Southeast Asia, and the Middle East. Now based in Dubai, United Arab Emirates and working to earn a living, he takes time to enjoy the city and travel during weekends.
For updates, Like his page on Facebook or Follow him on Twitter.
For questions, advertising, and other concerns, shoot an email to ed@soloflighted.com.

---