I needed a break. I've been working like a horse, sacrificing 2 weekends of rest just to test myself where greed could get me to. Eventually, my body started to crave for some time off.
June 22-23, 2008 – I joined my former boss' team building activity (joiner as usual) at Tabuelan. Despite the heavy rain and the strong winds caused by typhoon Frank, we still pushed through with the plan.
We spent around 2.5 hours for the travel time and when we arrived, the water wasn't clear because again of the storm. I had to sleep in the middle of the day since I didn't get enough because we went straight from duty. Spent the better part of the activity night swimming until 4 in the morning, skimboarding too; not to mention some tagay sessions from 1pm until 1am or so.
Overall, I still had fun despite the bad weather because of the company (toinks).
Durhan Beach Resort
Tabuelan, Cebu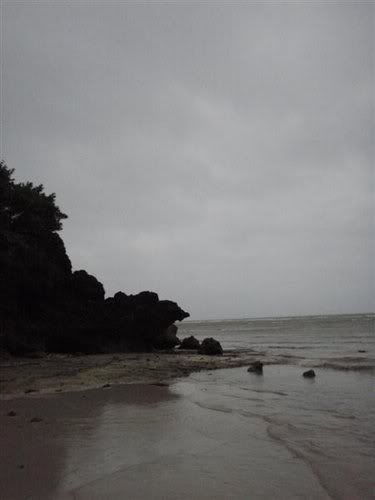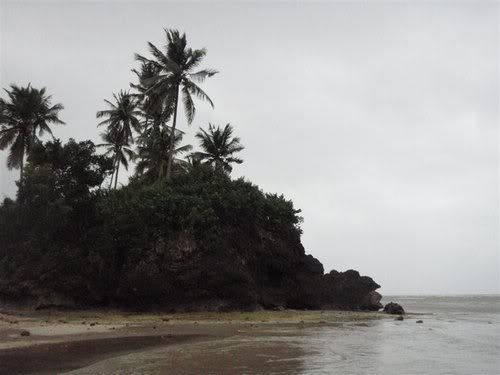 looks like Santiago Bay Resort in Camotes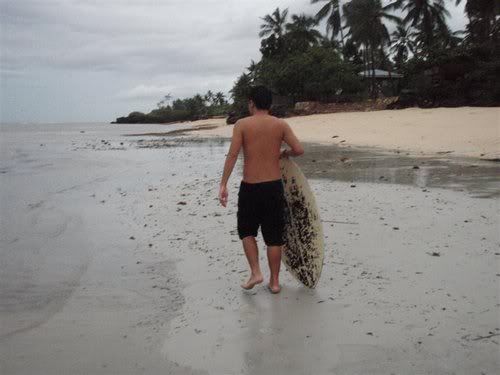 staying away from rocks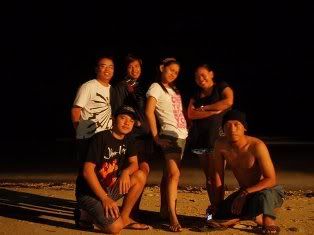 night swimming
 

water was muddy

last shot
Please don't forget to confirm your subscription by checking your Inbox.
---
soloflightEd.com is a travel blog by Edcel Suyo. He enjoys performing headstands and crazy stunts during his trips in the Philippines, Southeast Asia, and the Middle East. Now based in Dubai, United Arab Emirates and working to earn a living, he takes time to enjoy the city and travel during weekends.
For updates, Like his page on Facebook or Follow him on Twitter.
For questions, advertising, and other concerns, shoot an email to ed@soloflighted.com.

---