After 10 effing' years, we were finally able to go back to the place where we grew up. So many changes have happened: our old house became a commercial building, cousins have grown up and the road has become smaller (or we just got bigger?); but things somehow are cheaper. hehe. Anyway, we didn't really get to visit the best tourist spots because seeing our relatives was already sufficient enough. Ate at the Mongolian restaurant in the Harana Compound for dinner; I got to taste their famous grilled chicken again. I love the chicken in Harana. Davao again.
Davao City: Day 1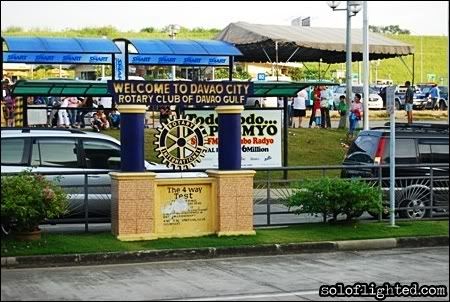 landmark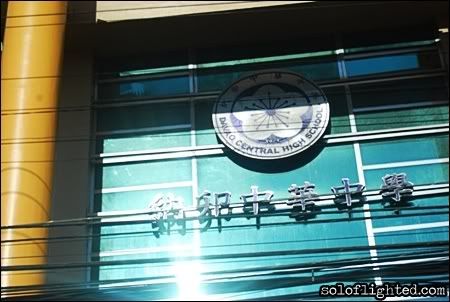 Chinese School, there was an issue with this school and the mall beside it.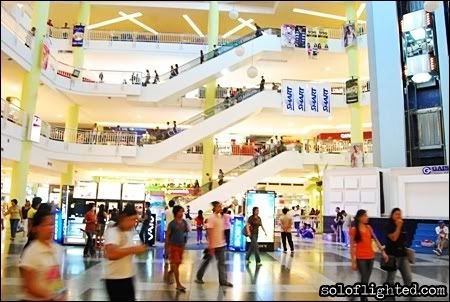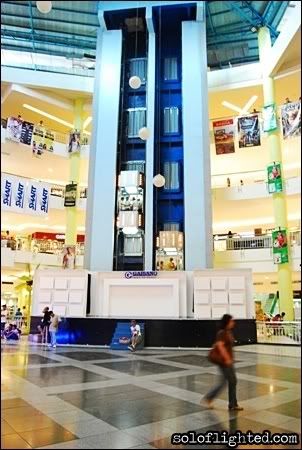 Gaisano Mall of Davao, my favorite hangout there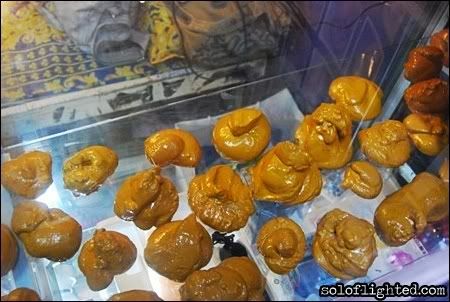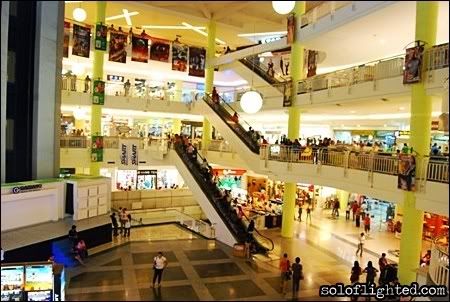 looking for souvenirs inside Gaisano mall of Davao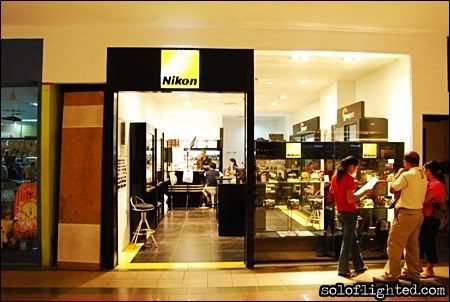 Nikon store! There's no Nikon in Cebu. boohoo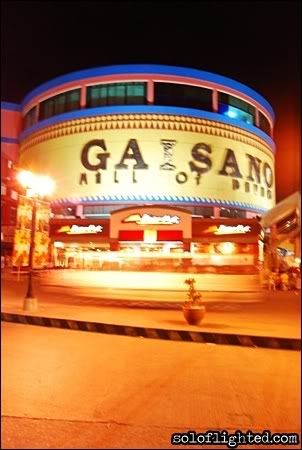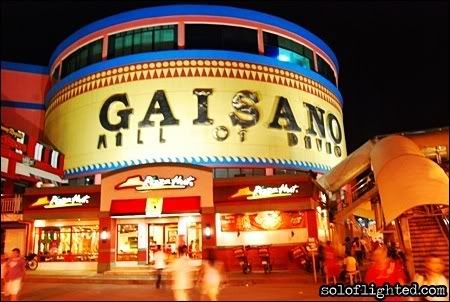 Gaisano Mall at night, outside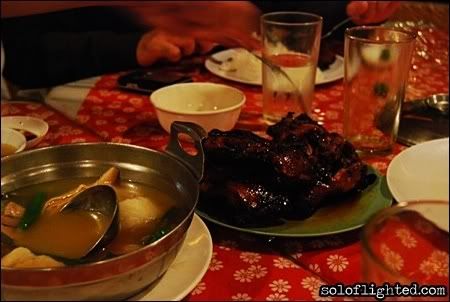 the famous harana chicken barbecue, i miss this!
Please don't forget to confirm your subscription by checking your Inbox.
---
soloflightEd.com is a travel blog by Edcel Suyo. He enjoys performing headstands and crazy stunts during his trips in the Philippines, Southeast Asia, and the Middle East. Now based in Dubai, United Arab Emirates and working to earn a living, he takes time to enjoy the city and travel during weekends.
For updates, Like his page on Facebook or Follow him on Twitter.
For questions, advertising, and other concerns, shoot an email to ed@soloflighted.com.

---