Gerry's Grill
SM Cebu North Wing
This is a late post. After my first day of helping Doi and Wena with their stocks in setting up their online store, we went to SM City's North Wing and decided to eat at Gerry's Grill. First time to eat there, again it's for free!! bwahahaha.
I saw my previous manager when I still worked at a fast food store who's working there as a manager now. Time has passed. Anyway, the place was a bit crowded because it was peak time but the service was good. The staff were attentive and fast. It was attested when my friend later found out that the bicol express that we ordered had shrimp in it and she started to feel uncomfortable because she was allergic to seafood. We didn't have to raise our hand when the staff asked what was wrong and did what they could to help. In the end, my friend just asked for some sugar.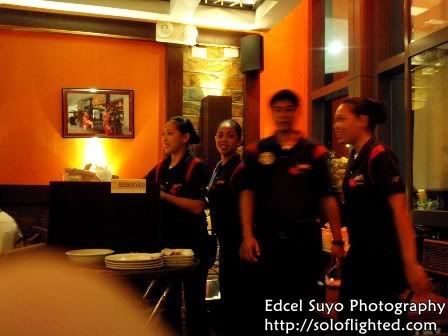 Staff (my finger in the way)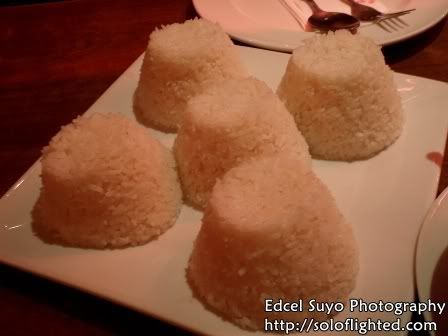 iced tea, tropicana, mango shake, 5 cups of rice (2 and a half for me!)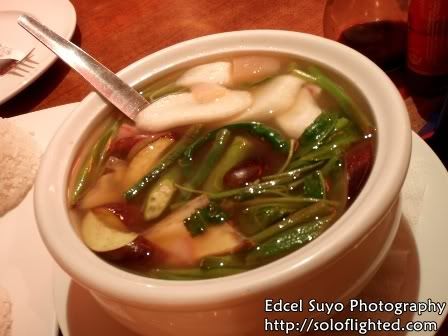 pork sinigang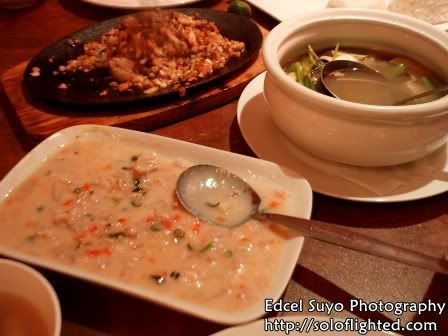 coombine!
Please don't forget to confirm your subscription by checking your Inbox.
---
soloflightEd.com is a travel blog by Edcel Suyo. He enjoys performing headstands and crazy stunts during his trips in the Philippines, Southeast Asia, and the Middle East. Now based in Dubai, United Arab Emirates and working to earn a living, he takes time to enjoy the city and travel during weekends.
For updates, Like his page on Facebook or Follow him on Twitter.
For questions, advertising, and other concerns, shoot an email to ed@soloflighted.com.

---