One late evening, Doi and I went out for a quick late-night dinner. I was craving for some Siomai cause it's been a while since I last had some.
She asked me if I've already eaten Siomai sa Tisa, I of course said, YES, there's one in Fuente. Her eyes turned wide, not believing that I didn't know that there's such a place called Tisa and that's where the siomai craze in Cebu started. So off we drove somewhere in Labangon.
Anyway, Siomai is one of the reasons why I love Cebu. They're cheap and they taste good; especially on a tired day. People from different walks of life and class status would drop by the place just to have their fill of this food.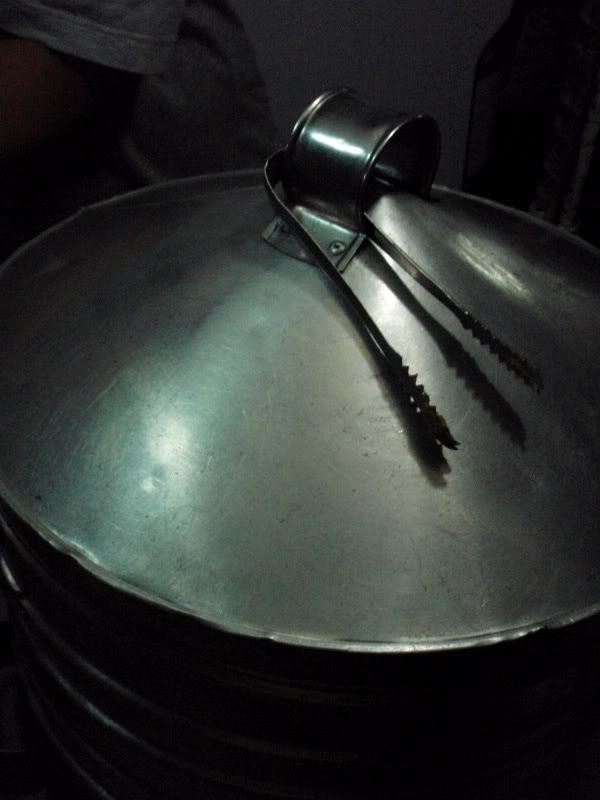 covered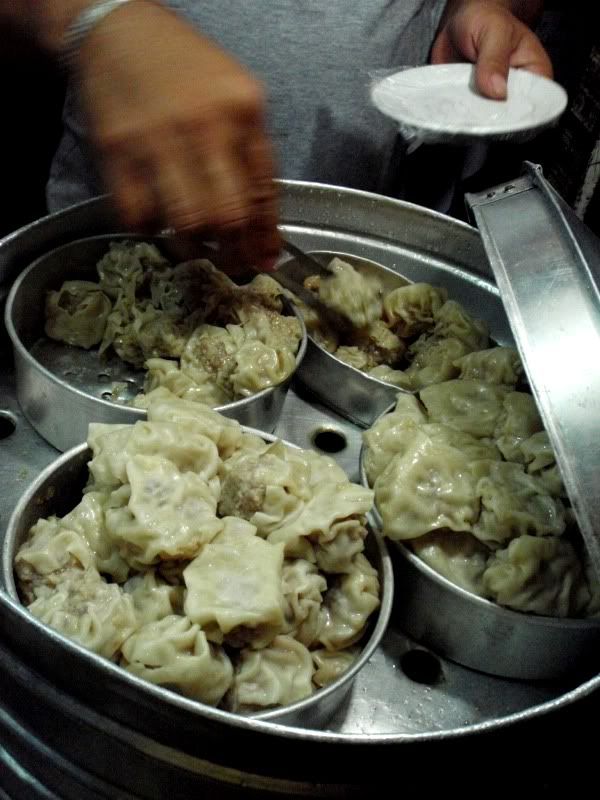 hmmm..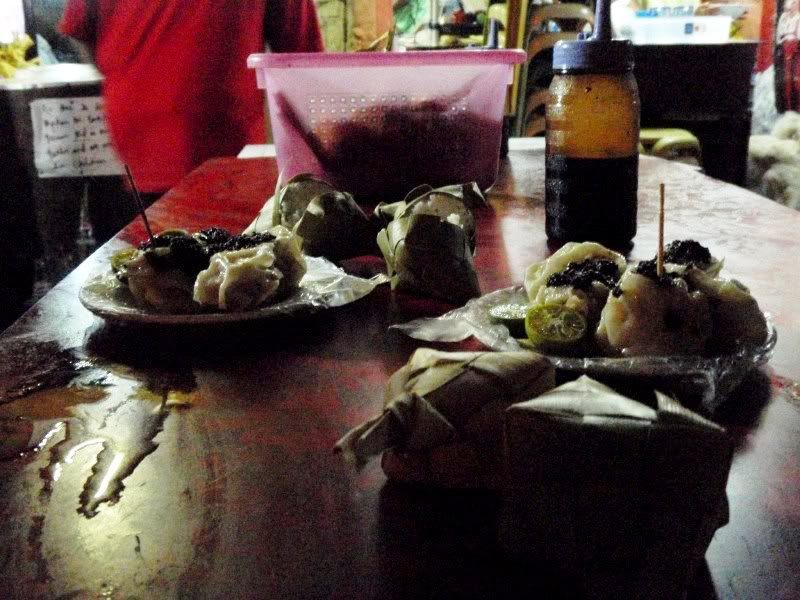 best with puso! and chili sauce
Please don't forget to confirm your subscription by checking your Inbox.
---
soloflightEd.com is a travel blog by Edcel Suyo. He enjoys performing headstands and crazy stunts during his trips in the Philippines, Southeast Asia, and the Middle East. Now based in Dubai, United Arab Emirates and working to earn a living, he takes time to enjoy the city and travel during weekends.
For updates, Like his page on Facebook or Follow him on Twitter.
For questions, advertising, and other concerns, shoot an email to ed@soloflighted.com.

---