I went to work a bit late than usual because I didn't get enough rest. But when I arrived, I was greeted with blown up sizes of a couple of pictures that I took while I was in Siargao. Somehow, I couldn't help but grin at those photos when I checked them out.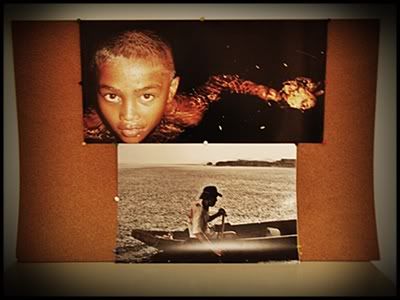 Initially, my colleague requested if he could print them out. He's a painter and his friend asked him to paint something so that he can put it in his office. My colleague, who said it's a bit time-consuming if he were to paint, asked me if he could use my shots so he can frame and use them instead.
Because it's already an honor for me as of the moment for somebody to use my photos, I obliged. I gave him some original (though slightly edited) copies of my pictures that he chose. He went to some Mitsubishi printing shop and brought the pieces to the office.
I was glad that it looked good in large prints! He told me I should start selling copies or submit them to different exhibits or newspapers. But I don't have much knowledge on how to go about doing so. Anyway, this is a good start. For a point-and-shoot camera, I'm very glad and slightly proud.
I love my waterproof Olympus SW790!!! I only have 2 more months left before I can pay it in full! yey!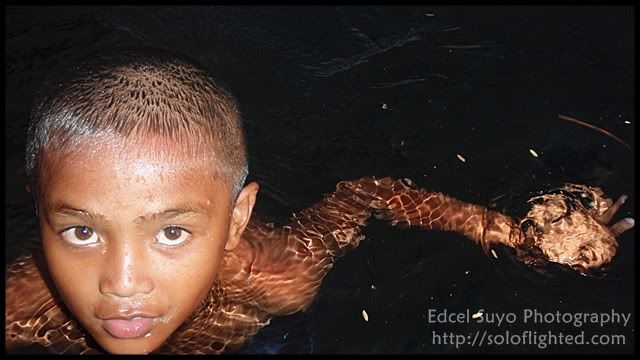 You can check out more pictures that I took here.
Please don't forget to confirm your subscription by checking your Inbox.
---
soloflightEd.com is a travel blog by Edcel Suyo. He enjoys performing headstands and crazy stunts during his trips in the Philippines, Southeast Asia, and the Middle East. Now based in Dubai, United Arab Emirates and working to earn a living, he takes time to enjoy the city and travel during weekends.
For updates, Like his page on Facebook or Follow him on Twitter.
For questions, advertising, and other concerns, shoot an email to ed@soloflighted.com.

---