One Sunday night, I went out to dinner with friends and workmates. Hey, I'm a cheapskate at heart; so when the opportunity came by that we were being treated out, I couldn't refuse it.
I'm amazed of the place and its design. It has this old Hispanic interior and feel which reminds me of old Filipino houses and gatherings wherein every corner is carefully crafted complete with chandeliers and a staircase. It's very warm and, for the lack of a better term, lovely.
The place is definitely great! We tried their Filipino cuisine menu (they also have an international menu) and I can say that it's quite affordable; considering that you are paying for good service, which is definitely a must especially in the food business. They also have Wi-Fi access which is also a plus; since not that many places here in Cebu have it yet, I mean compared to the number of establishments that do offer it in other parts of the country.
I tried to Google this place because I didn't know the exact location but I had no luck finding any result. According to a colleague, they just opened so that explains the absence of hits in search engines. It's located somewhere in Lahug, Cebu City.
When you do plan to eat there, don't forget to visit the restrooms. hehe.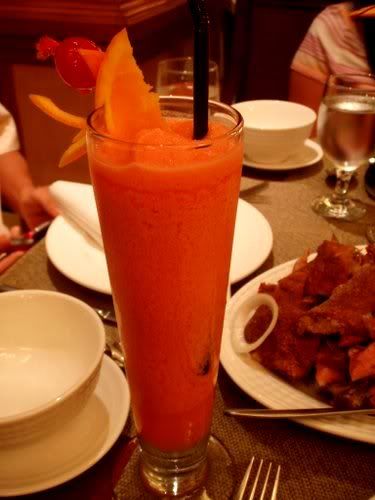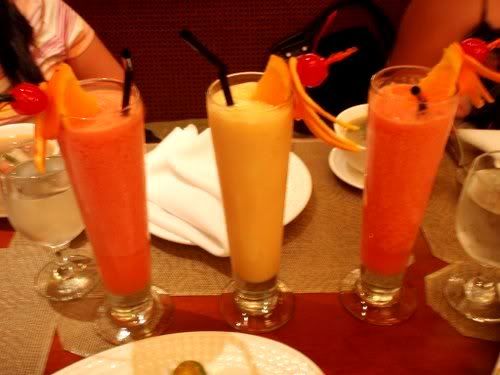 shakes: four seasons. vanilla. melon. Pino's tropical illusion.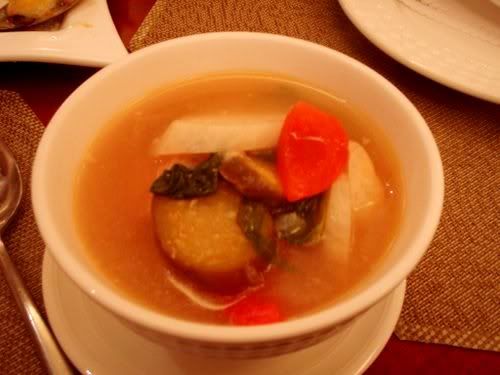 chicharon, sinigang, binagoongang baboy

Filipino dishes

signage
Please don't forget to confirm your subscription by checking your Inbox.
---
soloflightEd.com is a travel blog by Edcel Suyo. He enjoys performing headstands and crazy stunts during his trips in the Philippines, Southeast Asia, and the Middle East. Now based in Dubai, United Arab Emirates and working to earn a living, he takes time to enjoy the city and travel during weekends.
For updates, Like his page on Facebook or Follow him on Twitter.
For questions, advertising, and other concerns, shoot an email to ed@soloflighted.com.

---