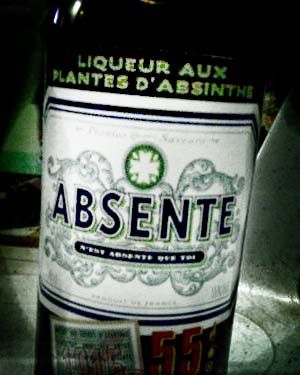 Just woke up wasted again. I attended a birthday party of my former boss' daughter and met up with old people I used to work with. Not that we're not on the same company, just on different accounts. We arrived late but we were still able to have fun; knowing that the ever reliable videoke/karaoke session's present plus the booze. Got home without any idea what time it was since my mind was too preoccupied in heading to the toilet to vomit.
—————
Aside from receiving my PIN from Google, I just got my credit card. After how many months of applying for one, it's just now that I got approved. I'm supposed to be overjoyed. But it's not as exciting as I expected it to be; maybe if the limit was a bit higher I'd be.
The irony is that I've already gotten the things that I wanted which was the reason I applied for one in the first place. Now, I can't find any use for it. — haha, this is a good one. Of course, I can find a million reasons to use and swipe all I want. But I have to think first what it is and make sure that it's for something important, really important. I plan to spend this wisely, after finding out that my workmates now have issues paying their monthly dues. 
Anyway, it's been a long weekend. Especially since today is a holiday, I'm trying to update some accounts online; since I don't have work. 🙂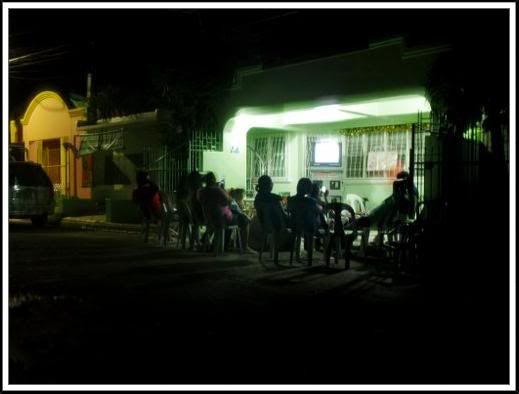 Filipino gathering staple
Please don't forget to confirm your subscription by checking your Inbox.
---
soloflightEd.com is a travel blog by Edcel Suyo. He enjoys performing headstands and crazy stunts during his trips in the Philippines, Southeast Asia, and the Middle East. Now based in Dubai, United Arab Emirates and working to earn a living, he takes time to enjoy the city and travel during weekends.
For updates, Like his page on Facebook or Follow him on Twitter.
For questions, advertising, and other concerns, shoot an email to ed@soloflighted.com.

---