Went out to dinner with my lunch buddies. We ate at Casa Verde at The Walk. We found a good table after a couple of minutes. We were supposed to eat here during their opening but it turned out that the opening we were assuming was actually just a test run for their families and relatives. Anyway, we went there one work shift and we ate. The three of us initially planned on ordering their famous baby back ribs, but we figured that we'd find other dishes so that we could just share and taste each of the food. Anyway, nothing still beats those special baby back ribs.
Casa Verde
Contact Number: (032) 412-3336
The Walk
Asiatown IT Park, Cebu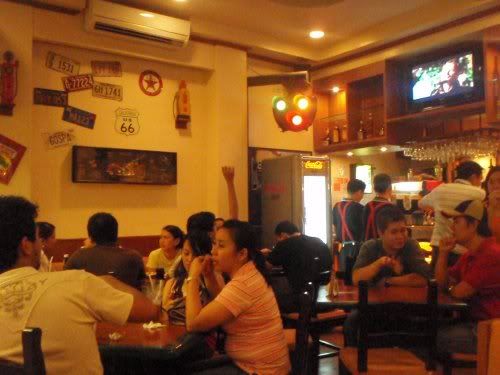 wall signs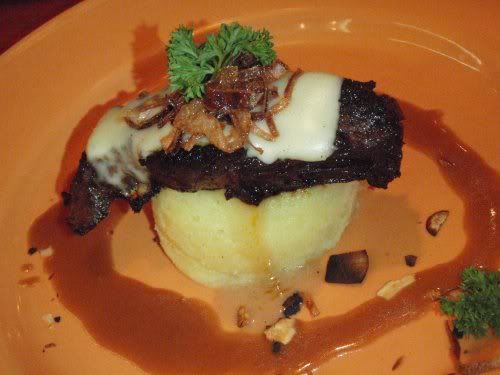 chicken fingers and beef tenderloin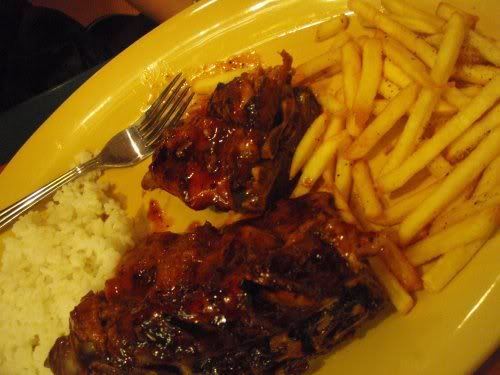 their specialty: Baby Back ribs @ 168 pesos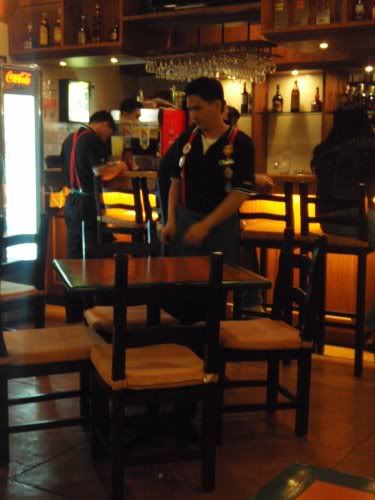 busy at Casa Verde (The Walk)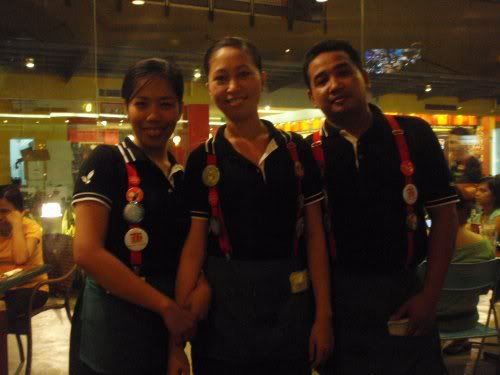 like TGIF
Please don't forget to confirm your subscription by checking your Inbox.
---
soloflightEd.com is a travel blog by Edcel Suyo. He enjoys performing headstands and crazy stunts during his trips in the Philippines, Southeast Asia, and the Middle East. Now based in Dubai, United Arab Emirates and working to earn a living, he takes time to enjoy the city and travel during weekends.
For updates, Like his page on Facebook or Follow him on Twitter.
For questions, advertising, and other concerns, shoot an email to ed@soloflighted.com.

---