After 4 years of delaying the trip, I'm finally at the place where I spent most of high school. Dumaguete City, the City of Gentle People; but I fondly recall as a City of Falling Leaves (due to the number of leaves falling when I'd pass by Silliman). I didn't/never studied in Silliman, but I often go there since most of my barkadas study there; and it was still open to everyone (now, you need to have an ID to enter).
So I had my first trekking adventure and I'm not prepared! haha, I just folded my pants and borrowed a pair of slippers from my friend. Can you believe Dumaguete doesn't have a more-than-sized-10 spartan slippers??? I just had to make do with what was given. Thanks cirs!
Anyway, we road a jeep going to Valencia, and habal-habaled (hehe) our way to the Y-intersection somewhere. When we got there, we trekked up to the Japanese shrine for 45 minutes using a shortcut.
It wasn't that grand but the experience made it fulfilling, since I haven't taken any hike as much as I wanted to. I was sweating like hell, I wanted to go to some hotel seo, but it was great.
South Bus Terminal to Liloan, Santander – P180 (aircon bus)
Ferry ride from Liloan to Sibulan – P62
From Sibulan to Dumaguete City – P10 (per person multicab)
From Dumaguete City to Valencia – P10 (per person multicab)
From Valencia to the Y-Intersection – 20 (per person – habal2x)

Bus to Lilo-an, Santander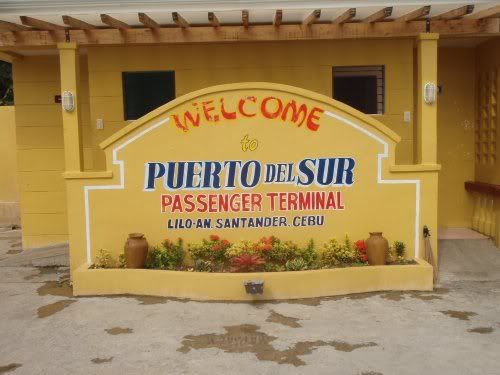 Puerto del Sur, terminal to Sibulan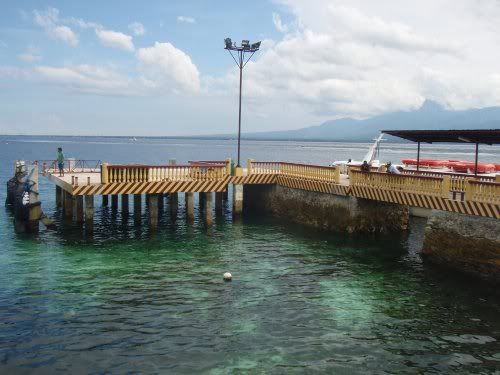 Asenso Na.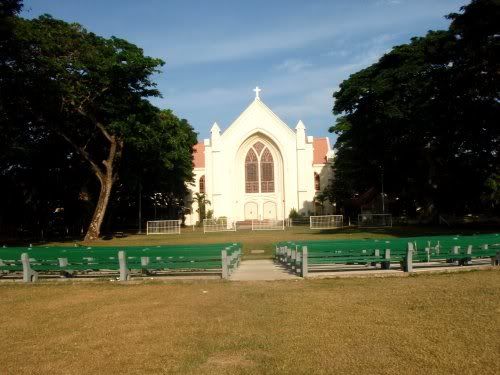 Silliman University amphitheater, my favorite spot!

Dumaguete City!

Old house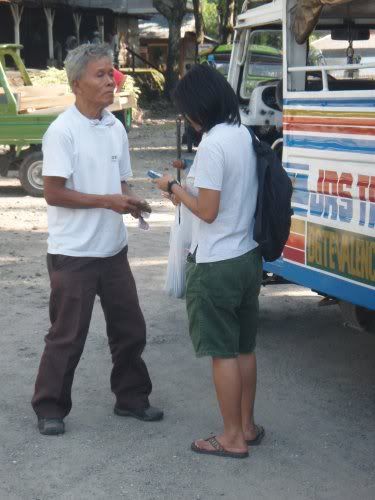 Rolica paying the fare in Valencia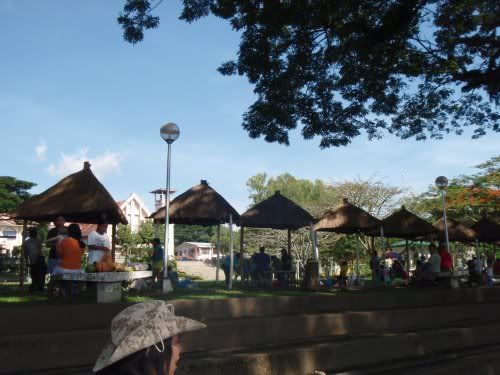 Park in Valencia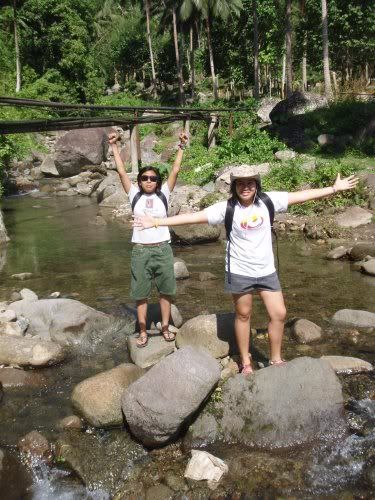 Started trekking from the Y-intersection to the Japanese Shrine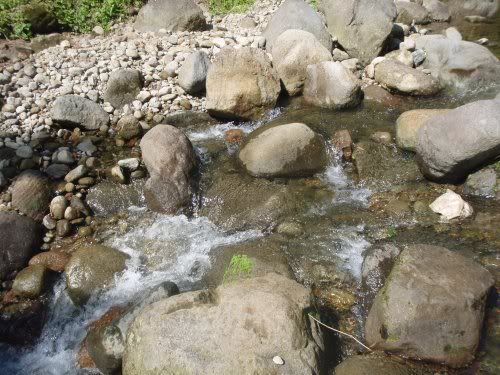 water –> this is cold and fresh!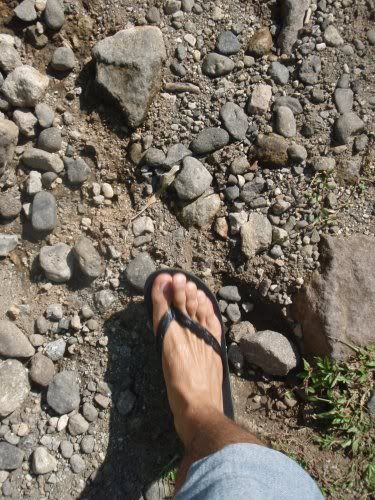 I folded my pants and borrowed some slippers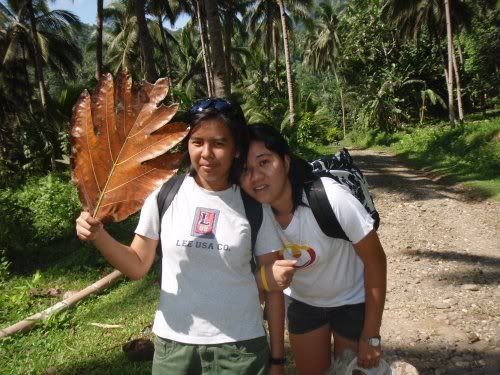 Rolica and Circee – highschool friends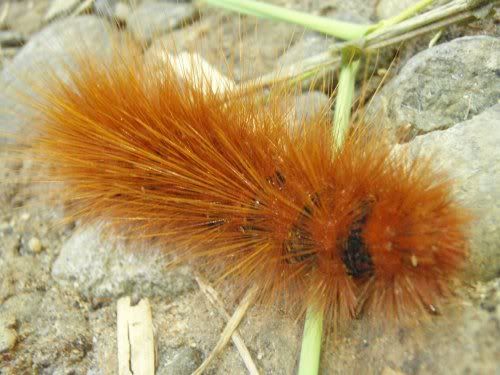 til-as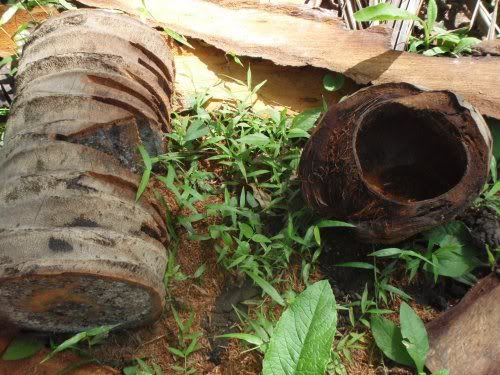 coconut lumber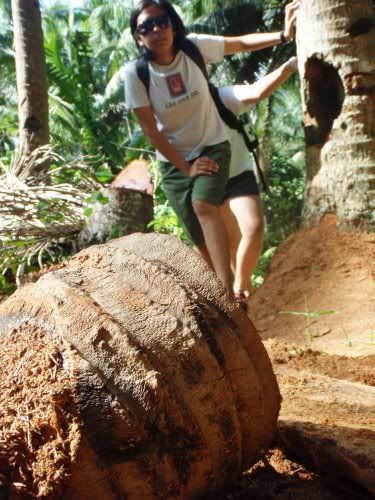 tired? still a long way to go to the Jap Shrine!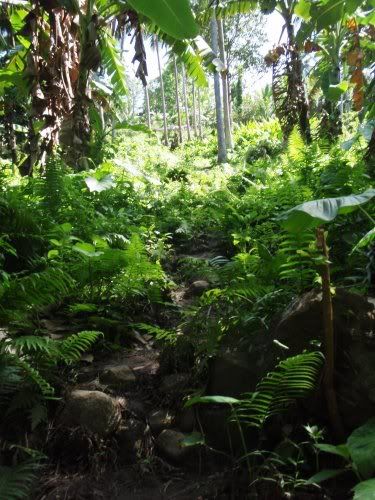 nature

We see a road!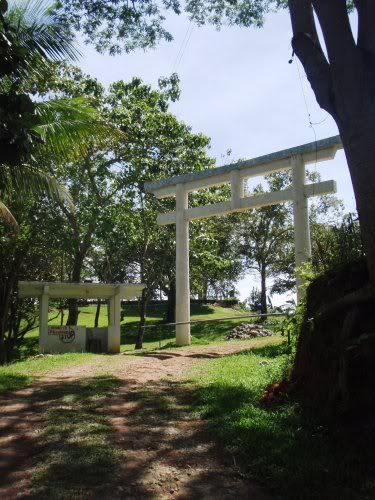 There it is!

Entrance Fee – P10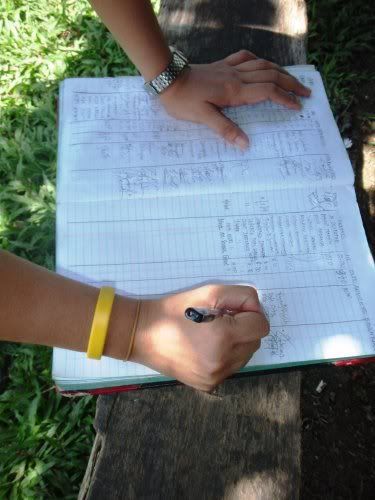 Logbook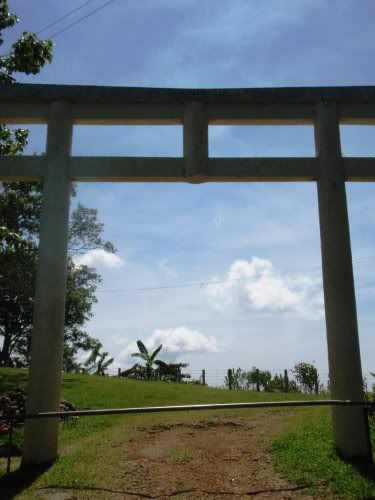 Japanese Shrine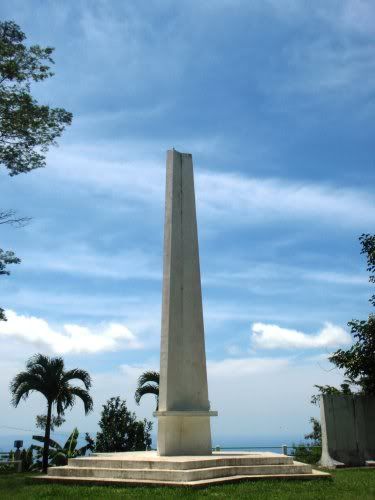 Yey!

View from afar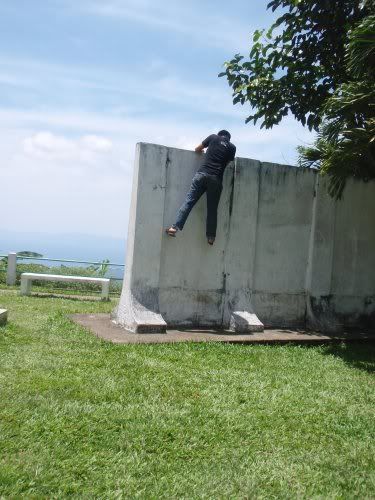 Exhibition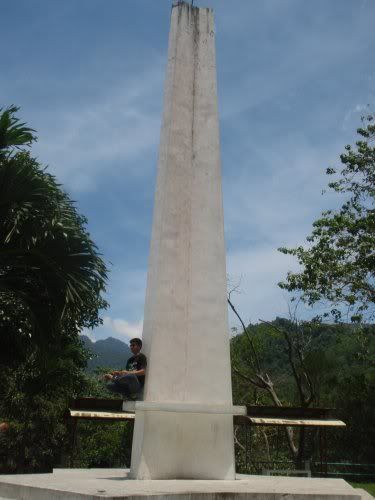 Yoga?

UP daw.

Going Home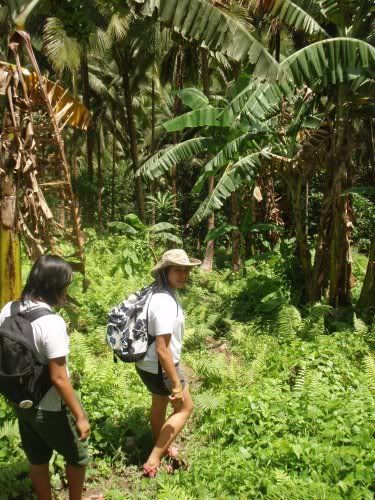 Long way down
Please don't forget to confirm your subscription by checking your Inbox.
---
soloflightEd.com is a travel blog by Edcel Suyo. He enjoys performing headstands and crazy stunts during his trips in the Philippines, Southeast Asia, and the Middle East. Now based in Dubai, United Arab Emirates and working to earn a living, he takes time to enjoy the city and travel during weekends.
For updates, Like his page on Facebook or Follow him on Twitter.
For questions, advertising, and other concerns, shoot an email to ed@soloflighted.com.

---