Gabby's Bistro  
The last time I was in Dumaguete, I never really heard about any good restaurant to dine and hang out, but that was four years ago.  That was then when Dunkin Donuts had just opened and everybody was in such a buzz. 4 years later, they now have some establishments that have been built for the need of hungry stomachs. I have yet to see Pizza Hut, or some Starbucks outlets but it'll come soon.
We had dinner at Gabby's Bistro. I don't know how to call the place and which era was its design inspired, according to a friend it's Spanish. 
When I was still scoping the place out, I saw a foreigner who looked like he came from a Survivor expedition, he felt so at home because he was just wearing some shorts and sandals, with his shirt unbuttoned. He looked like he was some Robinson Crusoe shipped off from I-don't-know where. It was later that I realized that the place is also a stopover for wandering tourists who'd like to spend the night over since the restaurant is part of an apartment/hotel under the name Florentina Homes. Come to think of it, a beach or a pool is the only thing lacking in the place to make it seem perfect. The ambiance is good and warm and current.  
They have some pretty nifty designs; when you go to their bathroom, you'd be greeted by paintings of famous celebrities in its walls. The place is comfortable and creative and just full of life. Inside you'd be welcomed a number of paintings and details that have been decorated to make the restaurant feel like a modern-day diner. I'm not really good at describing it but what amazed me more was that my friend told me that the chef that owned the place (Gabby) had more or less the same age as ours –> time to work double, Ed.
Anyway, they have this concept of providing you a big blank sheet of paper after ordering your food so that you can be busy while you wait. They have some crayons for you to just do whatever you want: scribble, draw or doodle. Because I had limited colors, I had to bring out the artist in me again (insert sarcasm).
This is what happens when colors are limited.
I couldn't wait for the food to arrive. hehe
I was drawing as if it were my profession and some tourists (Koreans or Japanese) who passed by our table could only look in wonder if I was some mentally-deranged psycho on why of all the things, I drew the character of The Ring's "Sadako". My friend was a bit embarrassed that those tourists stared at us wrongly. At least I won't be there the next day. hehe
Gabby's Bistro Contact Details:
Rovira Road, Bantayan
Dumaguete City,
Negros Oriental Philippines
Website: http://www.florentinahomes.com/gabbysbistro.htm
(Click for a somewhat larger view)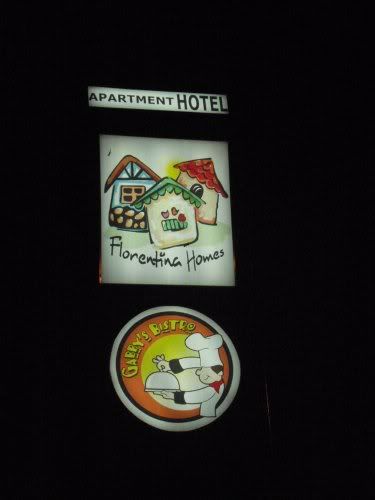 Florentina Homes, Gabby's Bistro

Daang Bantayan

tables and chairs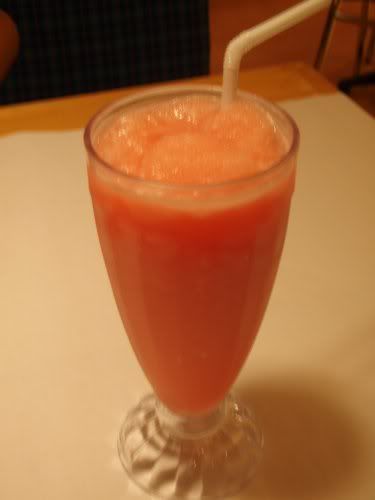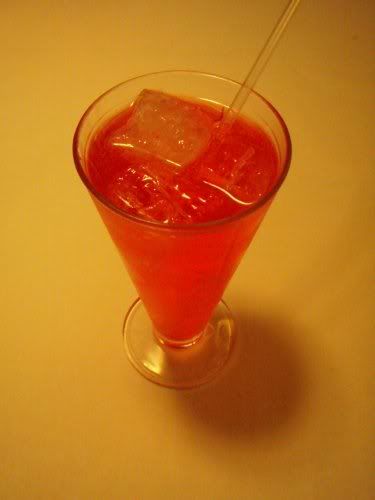 watermelon shake, betty boop soda something.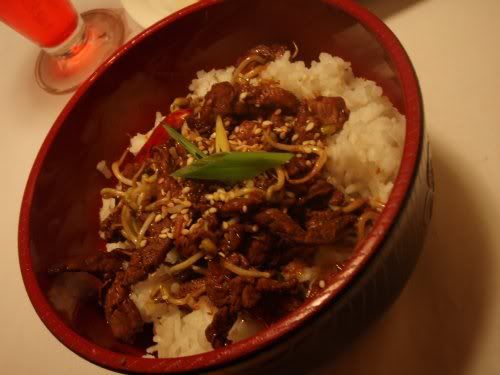 beef tepanyaki, adobo a la Gabby

chicken, bokbokok

spoon and fork, food at Gabby's Bistro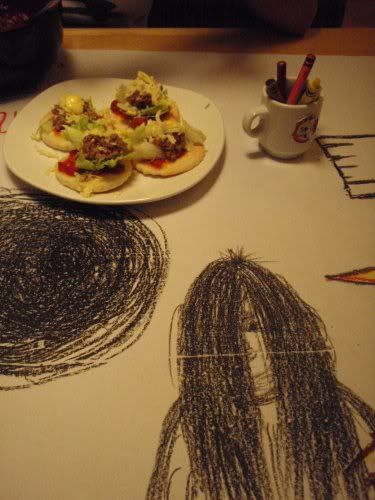 yummy, haha

outside Gabby's bistro, they have Wifi by the way.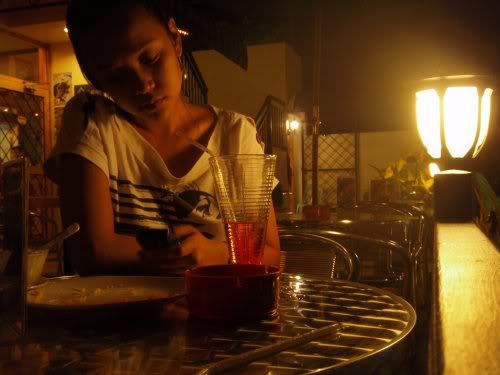 mel, drama
lights
Please don't forget to confirm your subscription by checking your Inbox.
---
soloflightEd.com is a travel blog by Edcel Suyo. He enjoys performing headstands and crazy stunts during his trips in the Philippines, Southeast Asia, and the Middle East. Now based in Dubai, United Arab Emirates and working to earn a living, he takes time to enjoy the city and travel during weekends.
For updates, Like his page on Facebook or Follow him on Twitter.
For questions, advertising, and other concerns, shoot an email to ed@soloflighted.com.

---