Third day
Black Saturday
We traveled to Naval in Biliran, where we hopped to Dalutan Island.
We stayed in VRC Resort in Agta, Biliran where there were videoke, photoshoot, pool and drinking sessions in between; not to mention scaring ourselves with ghost stories. toinks.
The good thing when we got to the island is we had the place all to ourselves. There were no people except for some caretakers so it was really a good place to relax and be private.
P120 – fare from Ormoc City to Naval, Biliran (van)
P 20 – fare from Naval to Agta, Almeria
P700 – pumpboat ride back and forth Dalutan island
P75 – cottage fee in Dalutan island
P200 – our room rate (per person)
(Click to Enlarge)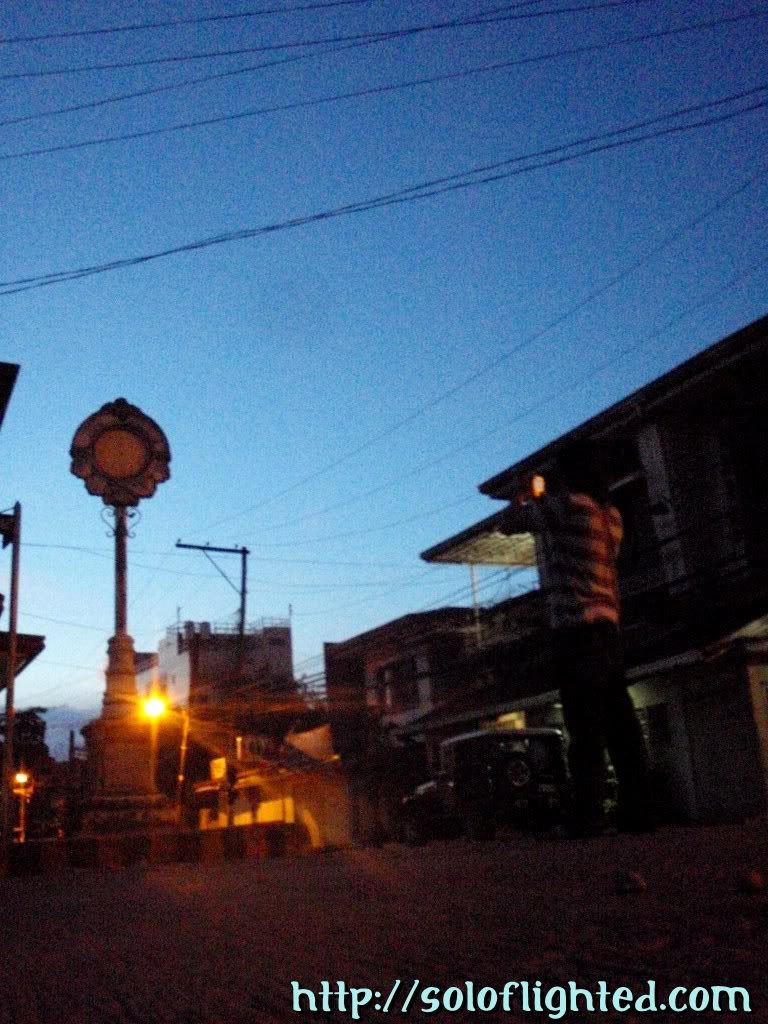 post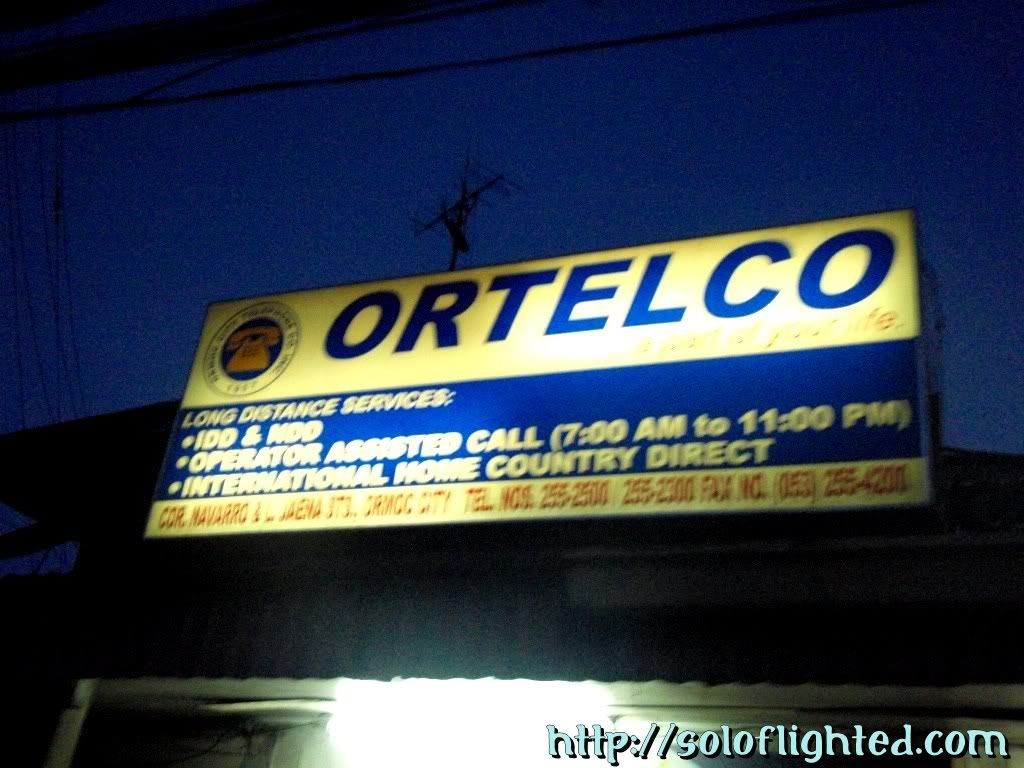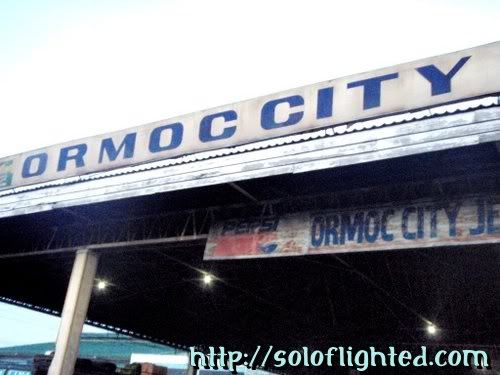 their telephone service provider – terminal

another procession

store in Naval

minibus transport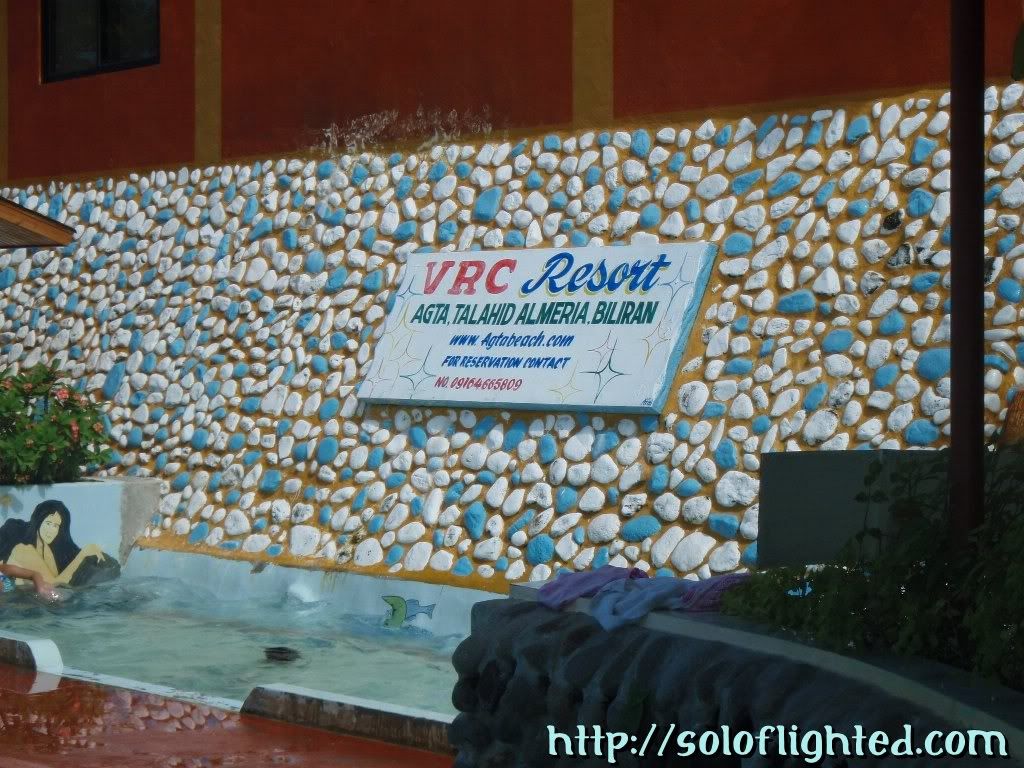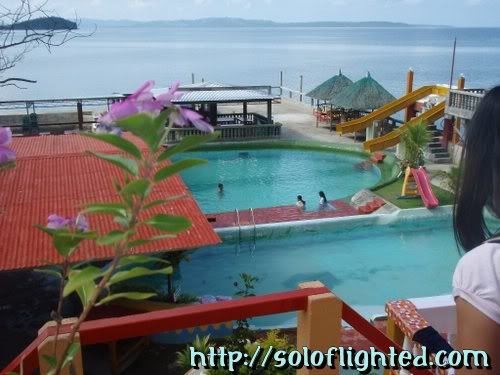 VRC Resort: resort we were staying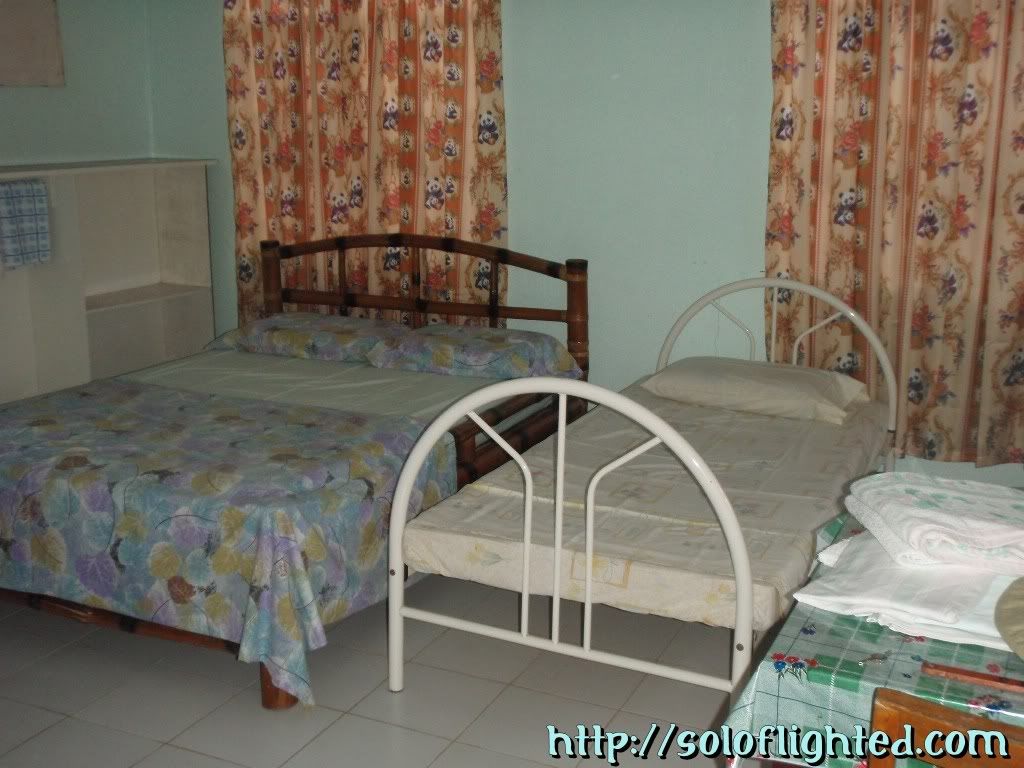 our room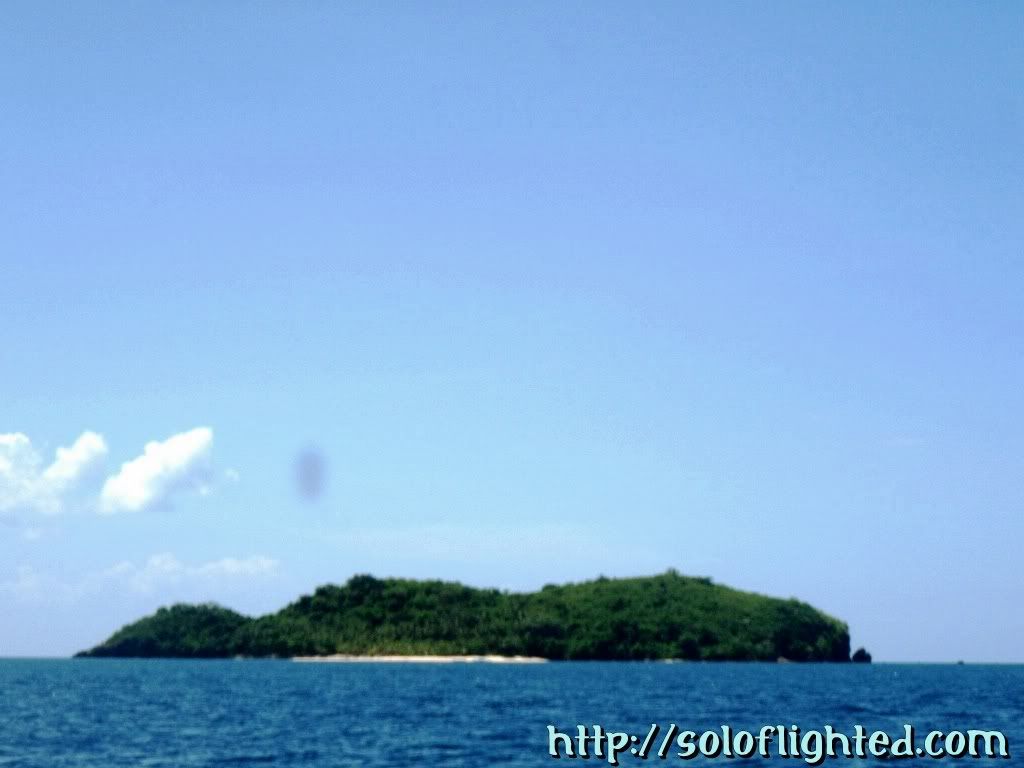 Dalutan island
cottage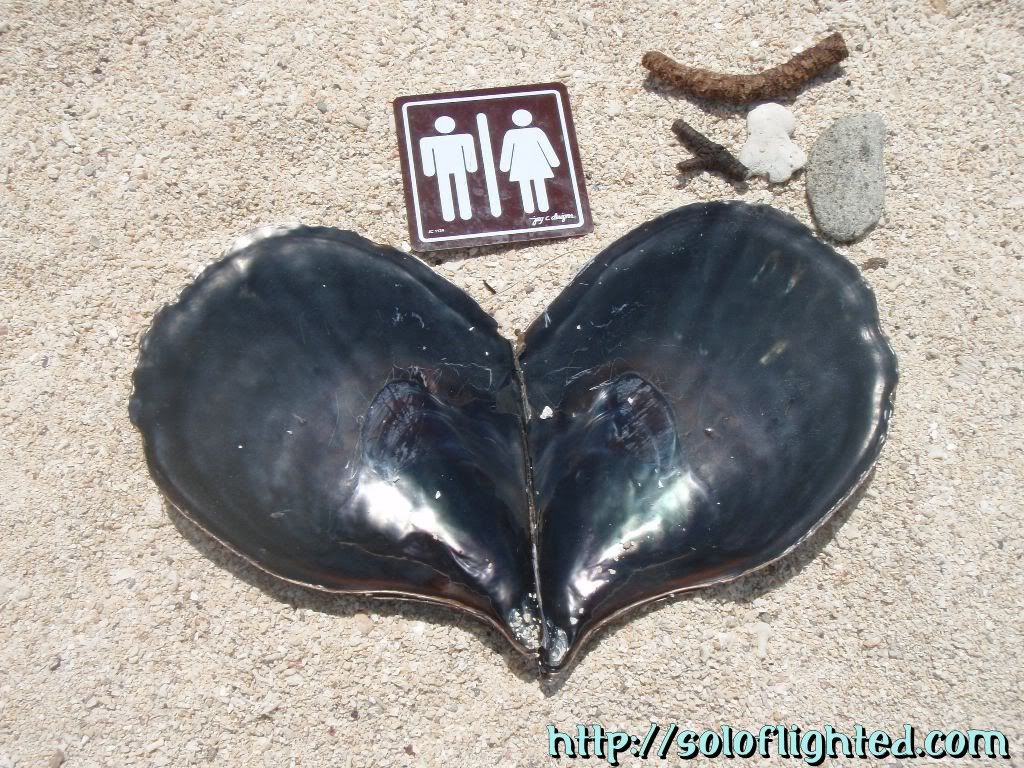 heart-shaped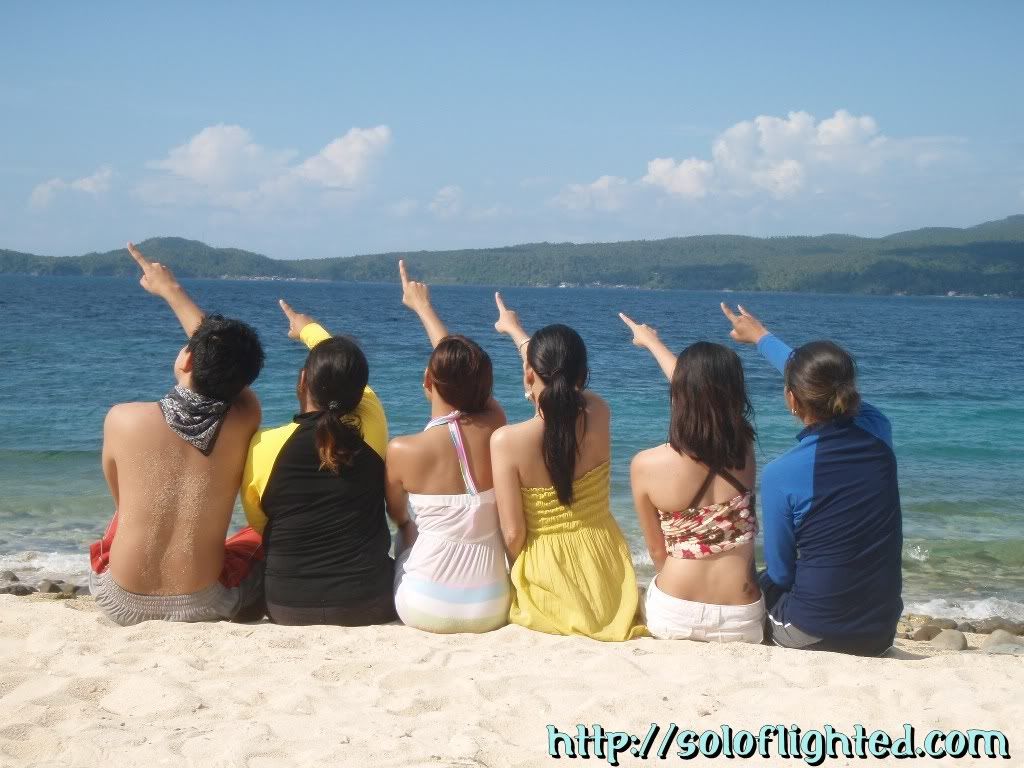 cheesy
Please don't forget to confirm your subscription by checking your Inbox.
---
soloflightEd.com is a travel blog by Edcel Suyo. He enjoys performing headstands and crazy stunts during his trips in the Philippines, Southeast Asia, and the Middle East. Now based in Dubai, United Arab Emirates and working to earn a living, he takes time to enjoy the city and travel during weekends.
For updates, Like his page on Facebook or Follow him on Twitter.
For questions, advertising, and other concerns, shoot an email to ed@soloflighted.com.

---