Quantum, I love this place that I had to create an entry just for this.
—-
When I got back to Bacolod, one of the places I really wanted to see again was Quantum. I spent the first half of my freshman year in high school here, and Robinsons was still the only "mall" available. I didn't mind how small it looked because there were two game arcade establishments there. Worlds of Fun and Quantum, of course I like Quantum better.
I first fell in love with arcade games when I was still a kid, when my cousins and I went to the nearest arcade game during Noche Buena. I was just mesmerized by the lights and the types of games one could play. Fast forward to when we stayed in Manila for 3 months; we visited SM North Edsa and my eyes grew wide open when I saw the arcade games available at Quantum. Nothing can still beat that North Edsa branch; with all the newest games and the hi-tech gadgets available (I remember walking into a small hallway where I was surrounded by television screens with a Marvel game being turned on.
This was my favorite past time when I was a kid; whether it be in Davao, Cebu, Manila, Bacolod, everywhere! I could remember one time in ATU Plaza in Davao where we went to Sonic Boom. I had my hundred bucks allowance exchanged for 33 tokens; that's actually a lot already. But during that time I got so excited since they had a Buy One Take One promo; I was in arcade heaven!
I know I'm sounding too nerdy now that's why I'm going to stop, but I just couldn't help leaving my colleague with her duties when we dropped by Robinsons Bacolod. I just stayed in Quantum for a couple of hours, just to see if I still knew the techniques in the games I used to play.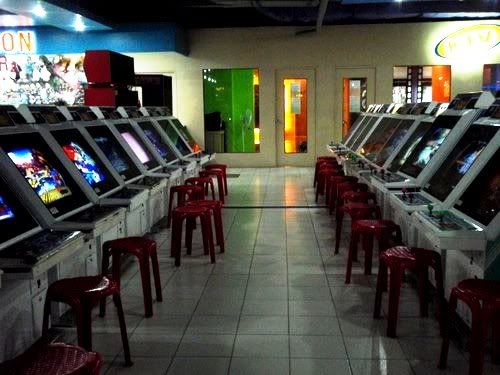 same games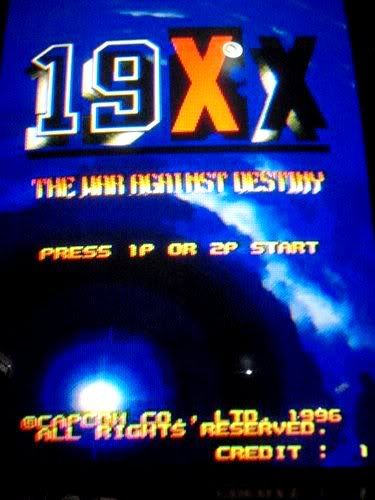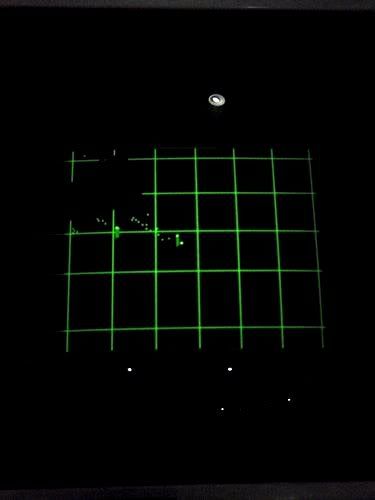 one of the games I used to play a lot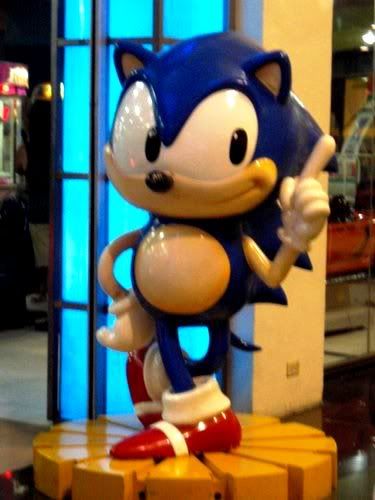 Sonic likes Quantum
Please don't forget to confirm your subscription by checking your Inbox.
---
soloflightEd.com is a travel blog by Edcel Suyo. He enjoys performing headstands and crazy stunts during his trips in the Philippines, Southeast Asia, and the Middle East. Now based in Dubai, United Arab Emirates and working to earn a living, he takes time to enjoy the city and travel during weekends.
For updates, Like his page on Facebook or Follow him on Twitter.
For questions, advertising, and other concerns, shoot an email to ed@soloflighted.com.

---