Skywalk Adventure, Cebu!!!!
I finally had time to post some pictures of the SkyWalk adventure that we had before Sinulog. You can check the previous entry here on what happened to us there. Anyway, it was a fun time to hang loose on for life. Nah, it wasn't that scary. It's nice because it was a new experience for us. At least we were able to try
We had to pay around 230 bucks each (1,149 Php for 5 Walkers)  in order to have our pictures taken cause apparently, they don't allow bringing cameras there.
SkyWalk Adventure Crown Regency Hotel & Towers
37th floor, i think
original price (they had a promo wherein we only paid half)
P380 – Entrance fee
P500 – Sky Walk
Contact Skywalk Adventure and Edge Coaster Contact Us: Cebu (032) 418-8888


(click to enlarge)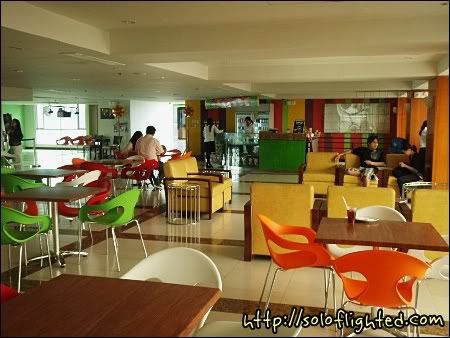 19th floor, where you need to pay the entrance fee and where you can eat your snacks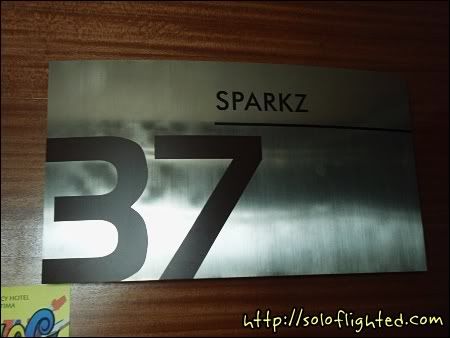 we're here?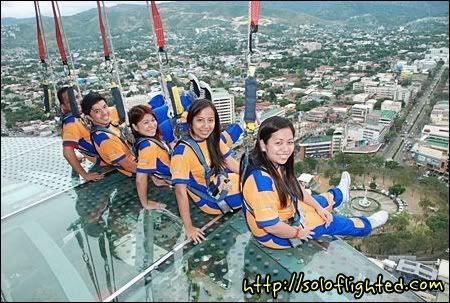 just making the most out of the 9-10 minute skywalk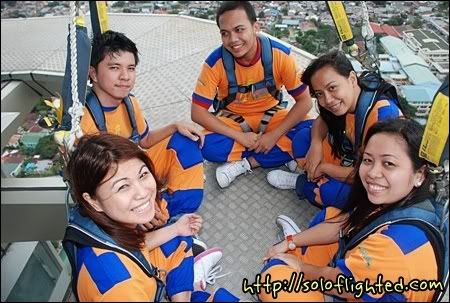 around,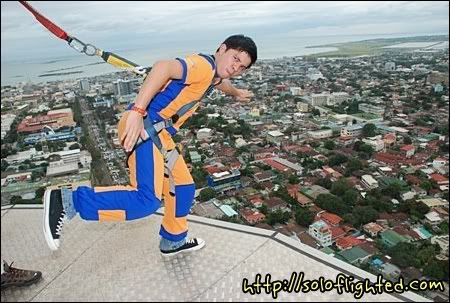 I was really nervous trying this pose.
Edge Coaster pics will be next
Please don't forget to confirm your subscription by checking your Inbox.
---
soloflightEd.com is a travel blog by Edcel Suyo. He enjoys performing headstands and crazy stunts during his trips in the Philippines, Southeast Asia, and the Middle East. Now based in Dubai, United Arab Emirates and working to earn a living, he takes time to enjoy the city and travel during weekends.
For updates, Like his page on Facebook or Follow him on Twitter.
For questions, advertising, and other concerns, shoot an email to ed@soloflighted.com.

---