I don't know what's going on but I've been frequenting coffee shops lately. Of course, like I said, I don't usually drink coffee but I like the ambiance of these cafes cause it's just slow and silent and you're separated from the fast-paced environment after you step out of the door.
We were planning to go to Starbucks which is just on the opposite end; but it was too crowded. So we decided to just hang out at Coffee Bean and Tea Leaf. I just needed to rest cause I haven't slept for almost 24 hours already. Anyway, the drinks were for free so all's well. hehe.
Coffee Bean and Tea Leaf
i2 Building
Asiatown IT Park
Lahug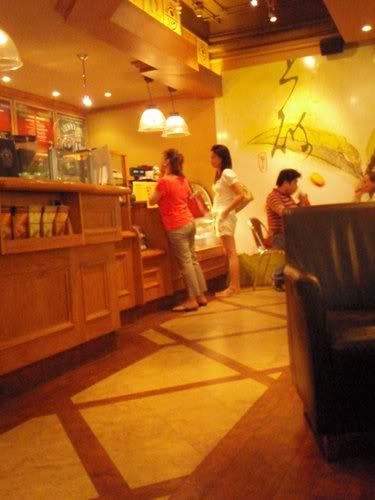 order
mango something for me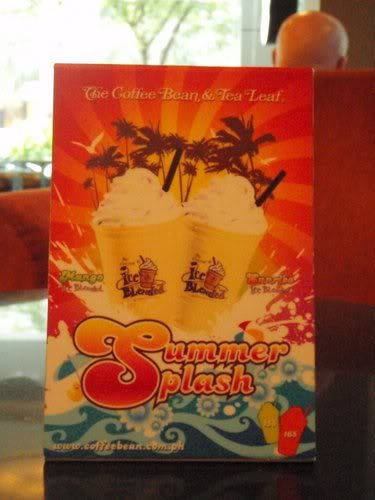 Wish I knew photoshop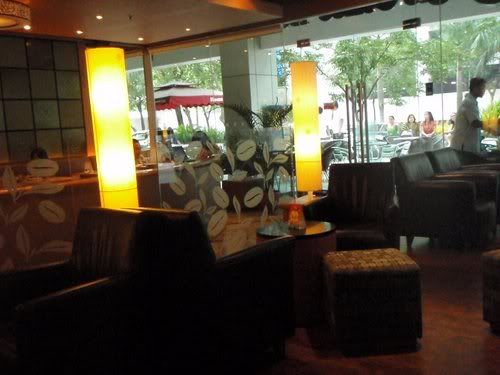 inside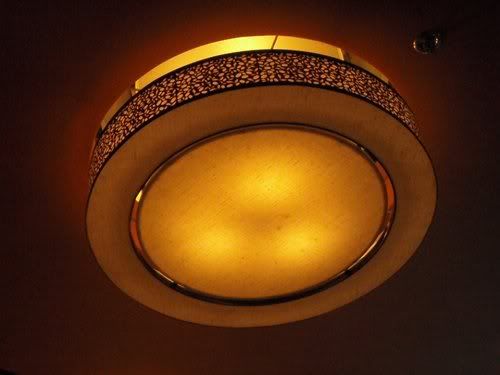 light
Please don't forget to confirm your subscription by checking your Inbox.
---
soloflightEd.com is a travel blog by Edcel Suyo. He enjoys performing headstands and crazy stunts during his trips in the Philippines, Southeast Asia, and the Middle East. Now based in Dubai, United Arab Emirates and working to earn a living, he takes time to enjoy the city and travel during weekends.
For updates, Like his page on Facebook or Follow him on Twitter.
For questions, advertising, and other concerns, shoot an email to ed@soloflighted.com.

---