A couple of workmates and I went to El Salvador Beach Resort somewhere in Sabang, Danao City, Cebu. It was an unexpected trip since we didn't really prepare where to go and what to do as well as the food to bring. We initially planned to go to another resort, however since I didn't grow up here, I don't care which beach so long as I could rest from a booze-filled night and get rid of the hangover.
We met at 9am and arrived there at 11:30-something. Good thing the rates were affordable,  I brought food along as well to lessen the expenses. Of course, I had to make use of the camera, hehe. The landscape and scenery covered up for the beach, which wasn't that great. I'm even surprised at myself for not spending much time in the water! Probably because I drained myself from documenting the place. There were only 3 of us but we enjoyed each other's company.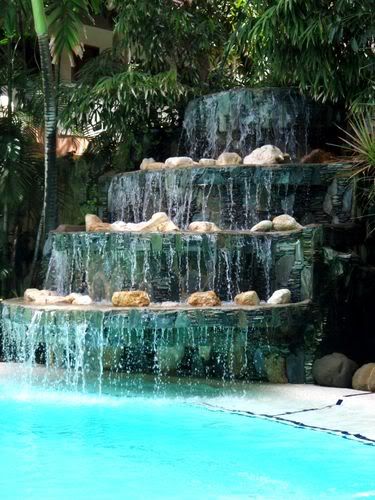 falls
our food: lechon, puso (hanging rice), adobo, pansit, bread, and bananas 🙂
lounging
talking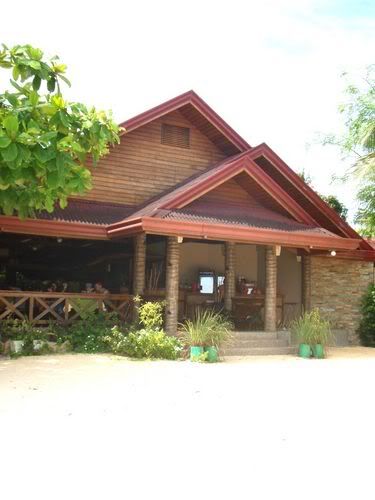 the restaurant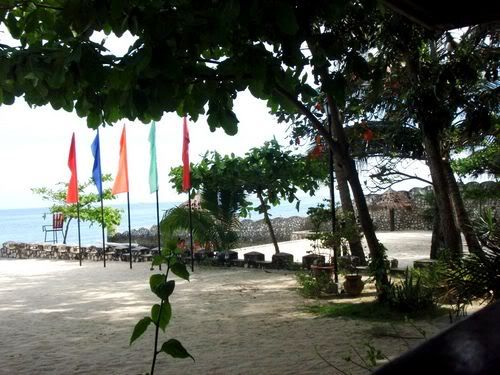 shade
two chairs and a hut
Please don't forget to confirm your subscription by checking your Inbox.
---
soloflightEd.com is a travel blog by Edcel Suyo. He enjoys performing headstands and crazy stunts during his trips in the Philippines, Southeast Asia, and the Middle East. Now based in Dubai, United Arab Emirates and working to earn a living, he takes time to enjoy the city and travel during weekends.
For updates, Like his page on Facebook or Follow him on Twitter.
For questions, advertising, and other concerns, shoot an email to ed@soloflighted.com.

---