Day 2: Monday
March 31, 2008
Monday morning – Magpupungko We went to Magpupungko, but it was still high tide so we just stayed by the shoreline taking pictures underneath the warm rays of the sun. Afterwards, we visited our host's family friend where we ate breakfast (food again!).
———-
Bonotan's Lodge Pilaring, Pilar Shameless plug: 1,200 Php overnight – they have 5 air conditioned rooms, each with a bed (of course), cable television, a terrace that overlooks the mangroves, plus a bed that has a mirror on the ceiling, hehe.
———-
In the afternoon, we went to Cloud 9 in General Luna where different resorts were lined up to cater to different tourists who'd drop by. GL (General Luna) is the part of Siargao where people usually surf. Cloud 9 is usually known…for the chocolate bars. Seriously, when I checked online, they said it's because the waves could form up to the shape of the number 9, but the trainer said it's because of tourists buying chocolate and the only available chocolate is Cloud 9. I don't know which explanation I'd rather believe. hehe
We walked on the bridge going to the Cloud 9 Surf and saw some surfers already doing their thing. I got excited seeing the waves but more amazed as I stared at the beautiful sunset. While taking pictures, some locales were friendly enough to talk to us (obviously since they wanted to earn some dough) and offered to teach us (me) how to surf for a fee. 500 bucks; wtf? They said it's the usual rate even for non-foreigners. Since I'm the only one in the group who wanted to learn, I agreed.
We stayed at Wild Rock Surf Camp where we stayed overnight. Since our host is also a friend of the family, we had a discount at the room we rented. Wena and I needed to update our blogs and check on some tasks, so we went to some internet stations near our place. We went inside Ocean 101, which is a good place to check in, as well. Saw a lot of tourists just partying. I wanted to join them but I had things to do; besides my company's left in our room, maybe next time.
200 Php per person – room rent
Note: Take care of your valuables, I lost my board shorts to some mutt and a surfer lost her pair of flipflops/havaianas (private joke) as well.
(Click to Enlarge)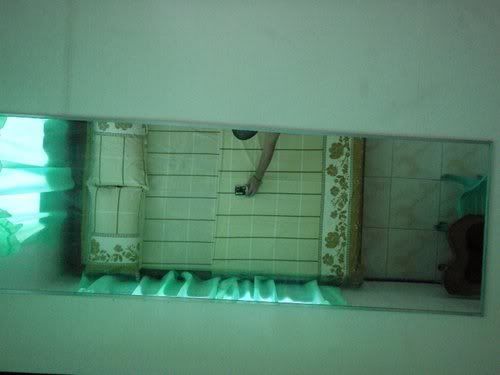 terrace and a mirror on the ceiling,*dirty grin*

trekking to the beach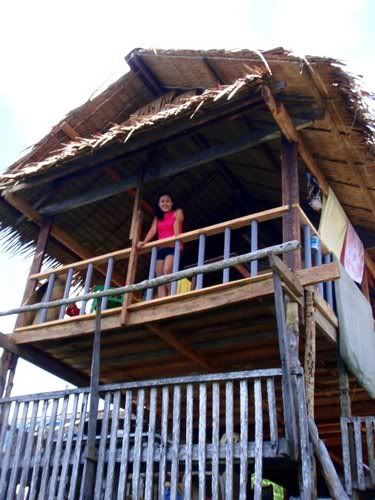 back at the place we stayed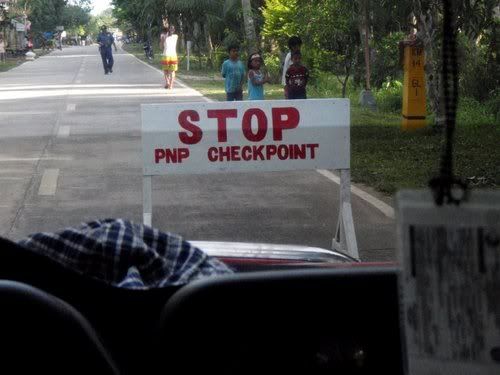 ride to GL (General Luna), roads are well cemented!

walk on the bridge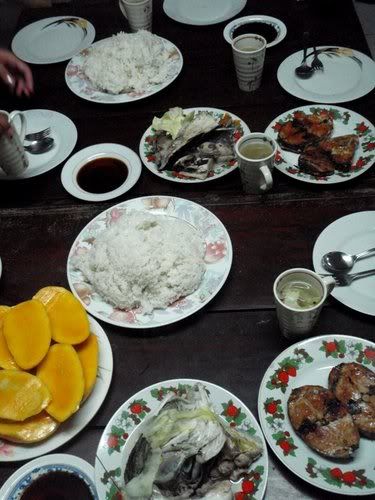 fresh seafood for dinner!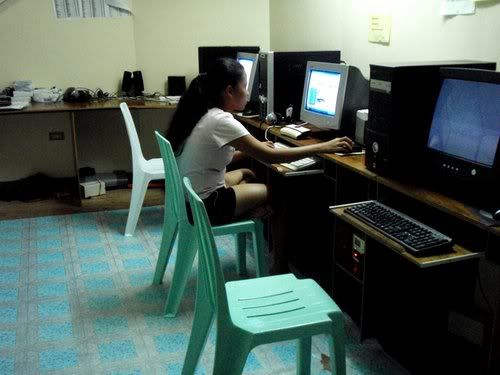 Ocean 101 Resort, for the internet freaks (60 Php/hour)
Please don't forget to confirm your subscription by checking your Inbox.
---
soloflightEd.com is a travel blog by Edcel Suyo. He enjoys performing headstands and crazy stunts during his trips in the Philippines, Southeast Asia, and the Middle East. Now based in Dubai, United Arab Emirates and working to earn a living, he takes time to enjoy the city and travel during weekends.
For updates, Like his page on Facebook or Follow him on Twitter.
For questions, advertising, and other concerns, shoot an email to ed@soloflighted.com.

---